The statistics behind our passion for change.
Based on statistics, market research showed that during the 2011/2012 financial year, there were 1,113 insolvencies in the NSW building and construction industry.
It was these shocking statistics, combined with an unrelenting passion for helping people, that was the catalyst for establishing SEE Business Solutions.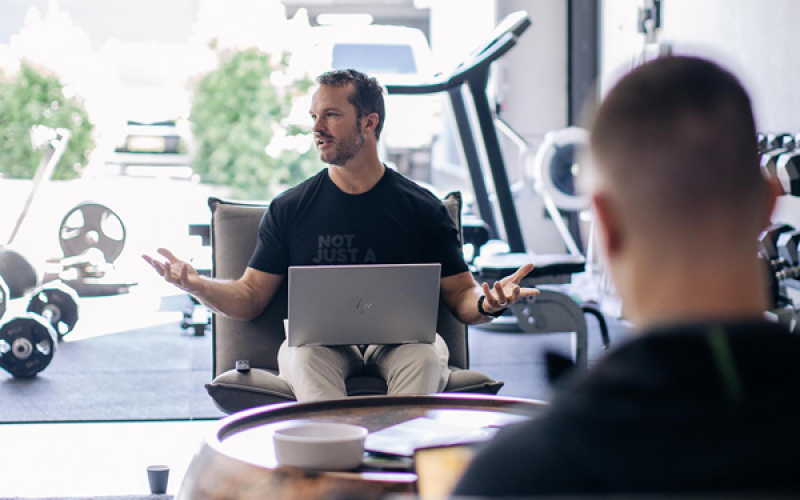 Support builders to become better business people and individuals through education, insight and the ability to recognise and execute opportunities.
Hold the hands of builders throughout their business journey by giving them a leg-up in all areas of business.
We are contributing to the industry through creation of a membership-based network of like-minded people who interact, learn and grow together; while enjoying the professional support to run smarter and more profitable businesses.

We strive to improve the building industry through delivering education, coaching, better systems, processes and strategies, whilst providing the ultimate partnership experience for our members.
Rachael Cooper

Marketing Manager

Sam Colthorpe

Marketing Manager

Matt Herrington

Operations Manager

Alyshia Razmovski

Marketing Manager

Emma O'Donnell

Social Media

Elliot Lewis

Visual Creator

Caitlin Bray

Digital Coordinator

Aaron Colthorpe

Videographer