SEE Business solutions offers a variety of training and education specifically designed for the building and construction industry.
From sales training, through to business development, coaching, corporate training and more, we are here to help train you and your team to evolve and grow personally and professionally. Our range of training and education can be offered face-to-face, online or in groups.
Explore our range of service offerings below.
Builders Coaching
We want to help business owners to create building companies that are profitable, stable and stress free. This is why our team of experts at SEE can coach your team in all the different areas, offering you tailored training to your business individual needs and setting your company up for success!
This is a separate service from our Not Just A Builder group program.
If you are looking to take your business to the next level and achieve the best results through coaching, contact us for more information.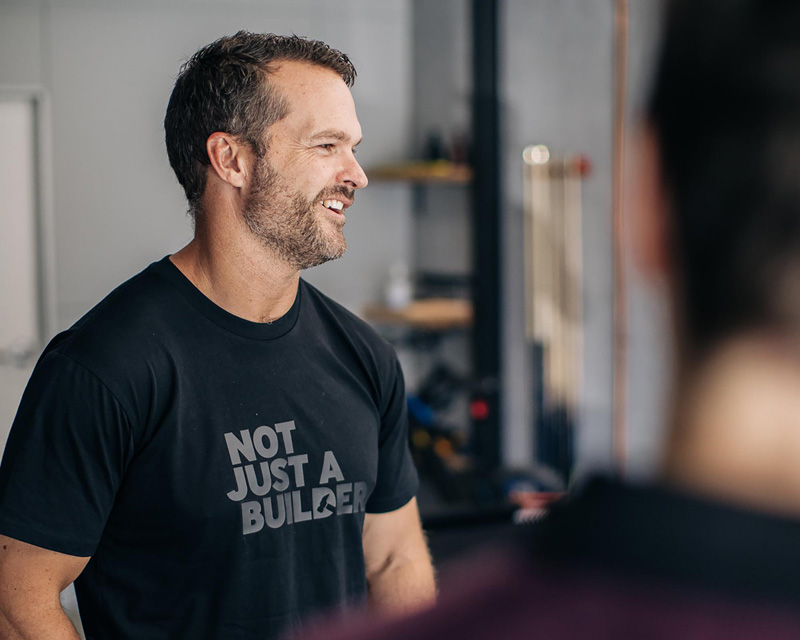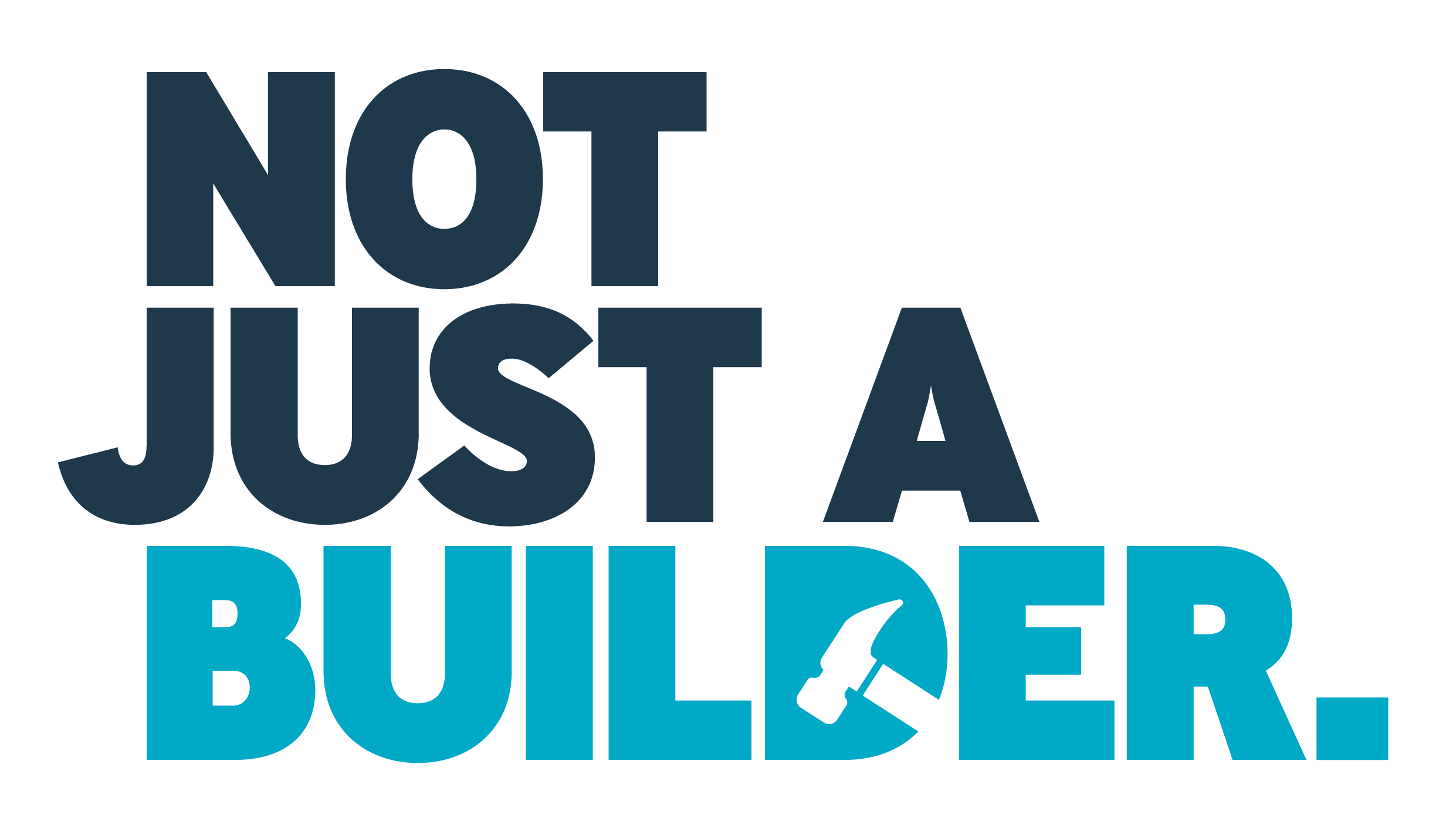 Group Training
Our group training is known as the Not Just A Builder program, which guides builders through relevant education, strategic thinking, systems and tools to help them become more savvy at business management.
As much as we love one-on-one sessions with our clients, sometimes a group session is more fitting. The Not Just A Builder group training runs regularly, so check out our events page or contact us to plan a group session for you.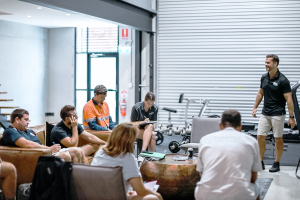 Consulting
SEE Business Solutions can provide tailored business consulting designed to grow your business efficiently and move you in the right direction. We provide strategies for business growth and/or efficiencies and have a diversified team for the implementation of these strategies across your business. We highlighted the word implementation because Jay our Director is not one to just consult (and why he hates the word consultant), we want to help implement the plan as well because this is the hard part and no one seems to help with this.
Sales and Conversion
You may be the best builder, however you may not get a chance to show this unless you get the sale first.
Our comprehensive sales training will challenge the way you think, lead your business to understand your customer better and prepare your offerings to meet and exceed your client's needs. This training will motivate you to perform at a higher level and equip you with the necessary skills and tools to convert a higher percentage of leads.