Think of effective planning as a roadmap that identifies your strategic goals and objectives (as well as everything that needs to be done to achieve them!).
A well-executed plan is crucial for the development of any business, and within the building industry, planning is everything. SEE offers a range of planning and strategy services to ensure your business' vision and goals are on-track and well-executed.
Business Planning
Don't just react to changing market conditions – be prepared for them.
SEE helps businesses navigate sustained growth, remain proactive and be prepared for changing conditions.
By conducting a full analysis of your business including existing goals as well as internal factors and environmental conditions, our team creates and implements a strategic plan that provides superior returns through value creation, competitive advantage and environment opportunity.
Business Development
Development within a business should not be restricted to sales. It is important for all areas of your business to be performing well – including strategy, marketing, operations and innovation. Tailoring specifically to the needs of your business, we turn your established business strengths into competitive advantages, whilst eliminating your business weaknesses.
If you would like to learn more how SEE can help, get in touch!
Segmenting, Targeting and Positioning
Segmenting, targeting and positioning (STP) is an important part of the strategy and planning process. SEE Business solutions can help you identify your most valuable market segments, and then assist you to successfully promote and sell your services through targeted marketing that has been tailored to your audience.
We achieve this by segmenting your market based on meaningful characteristics, creating an ideal target based on demographics, client beliefs and habits, and then create a marketing strategy that successfully positions your product to reach your target market, and differentiates your business from your competitors.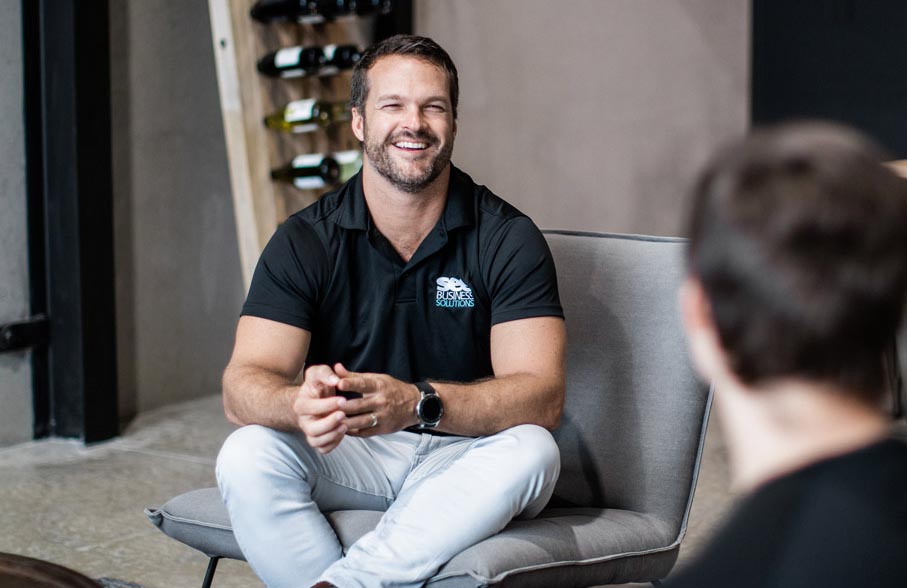 Process Optimisation
Can your processes on and off-site be managed better? We have identified that 'Lag' is the biggest killer of most building companies due to their overheads eroding any profit within a job. This can be lag before the job, during the job or even after the job is completed.
We can provide you with the tools needed to streamline all areas of your business. Learn how to better manage your selection process, customer relationship management systems, pre-site and on-site processes, as well as many of your time consuming administrative processes so you can reduce the lag in your business and return a healthier profit.
Value Creation
Consumers choose products and services that give them the greatest value, but this value is not necessarily price. Did you know only 6% of all buying decisions are solely based on price? Value is based on differing factors, and here at SEE we have broken them down into five simple categories most relevant to the construction industry:
Price: offer an accurate price that matches the client's desires and budget
Process: offer an enjoyable, informative and streamlined process to your client
Quality: providing a quality product that is sustainable and provides a sense of worth
Sales and marketing: perception that the client has of your brand based on your marketing, point of sale material and evidence
Customer service: open and honest communication, listen to client's ideas and ultimately be a nice person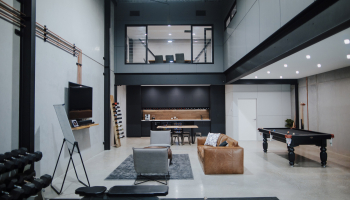 Innovation
Innovation can help your business to increase margin, increase sales and provide longevity. We believe that many processes can become more efficient through innovation and automation, from cloud based accounting and bookkeeping systems, to digitalised timesheets, workflow and job costing systems. Technology is our friend, however sometimes our minds need to catch up.
SEE Business Solutions will challenge your possibly static thinking by providing your business with innovative solutions, education and advice to assist you through the implementation of new processes and procedures that can help you stay ahead of the game.
Economy of Scale
In so many businesses, economy of scale (EOS) isn't even considered. By not utilising your existing resources and overheads, we believe you are doing your business a disservice.
Review your current EOS point with SEE to make sure you are utilising your existing resources and overheads to their potential. We then identify the most effective areas to grow your business without increasing your costs.