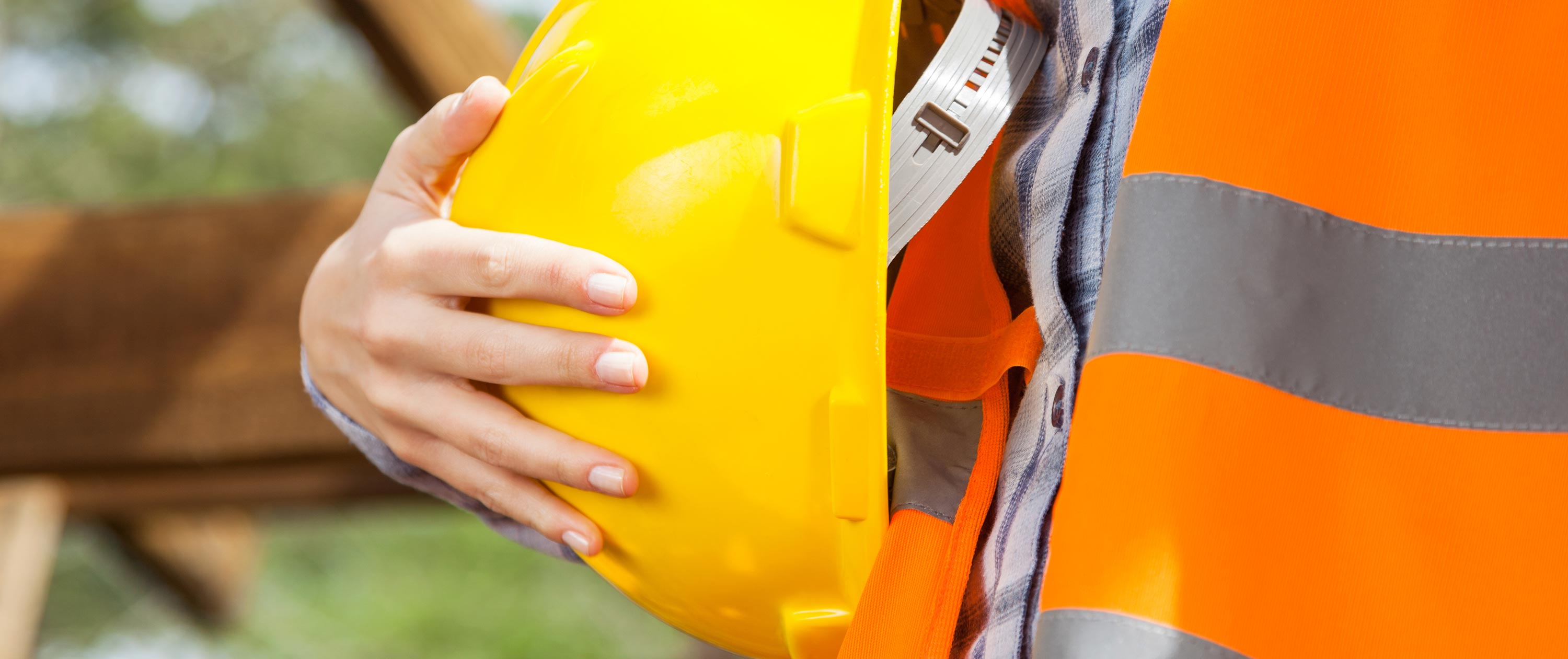 Workplace Health & Safety
Workplace Health and Safety is a key priority for many of our clients, and should be one of yours. In the years of 2003-2013, there were over 400 fatalities in the construction industry, with an average of 36 per year. The construction industry was the third highest for fatalities in 2016, only trailing the postal/warehousing, and agriculture/forestry and fishing industries.
Our industry is regularly in the top three for fatalities.
It's also important to recognise the economic impact that Work Health and Safety can have on your business. Did you know that the average workers compensation claim in the construction industry is over $10,000? Keep in mind, that implementing regular, practical solutions for well-known safety hazards on your sites could cost only a fraction of that cost. For example, approximately one quarter of construction deaths were caused by falls from heights, and there are plenty of practical solutions for this risk available in our industry today.
Our team can assist you with the safety in your business through a number of avenues, including:
Assisting with documentation, such as SWMS, Site Safety Plans, entire Management Systems
Provide advice and assistance when under the direction or investigation of SafeWork NSW
Assisting with issues that may arise between Principal Contractors and those performing works on the contract
Undertaking comprehensive audits of your business to identify what are your strengths and weaknesses, and where improvements can be made.
Imagine having all of these services at your fingertips. Access the right knowledge, the right opportunities and the right processes and become a SEE Member today.