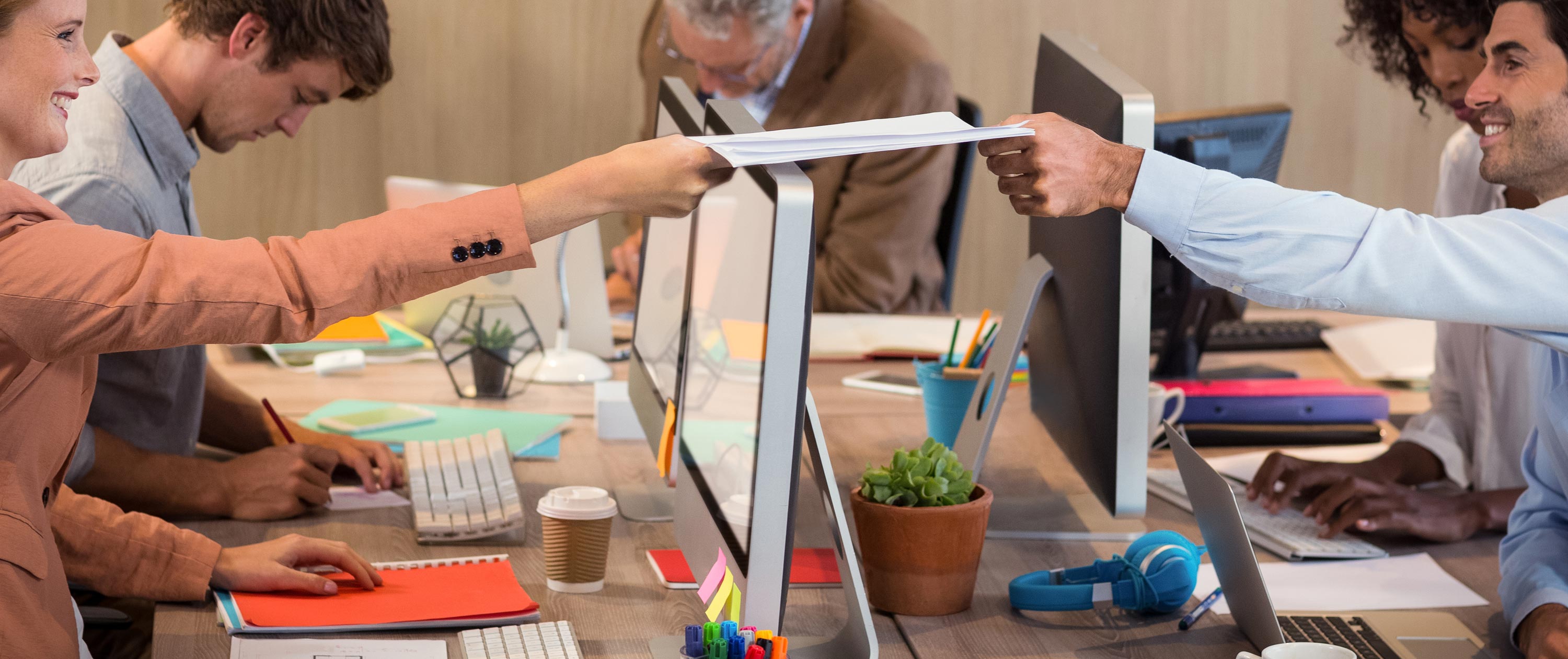 A successful workflow means a successful business.
Imagine workflow as a 4 x 100m relay race: you want a good start, middle and finish. This involves good speed, efficient changes and solid teamwork: that is, no one dropping the batten.
How well your team completes their workflow tasks will determine whether you win Gold at the Olympics.
Workflow is a sequence of events making up a full process which takes you from initiation to completion. This involves a clear flow of tasks that are to be completed by certain people at certain times, with the highest level of quality and collaboration.
Here at SEE, we understand the finer details of construction processes. This allows us to tailor your workflow, giving you the best possible outcome for your business.
The benefits of a successful work flow:
Increased client satisfaction
Increased efficiency
Provides more time for additional clients
Improved staff morale
A clear vision and set tasks
More profitability
Imagine having all of these services at your fingertips. Access the right knowledge, the right opportunities and the right processes and become a SEE Member today.