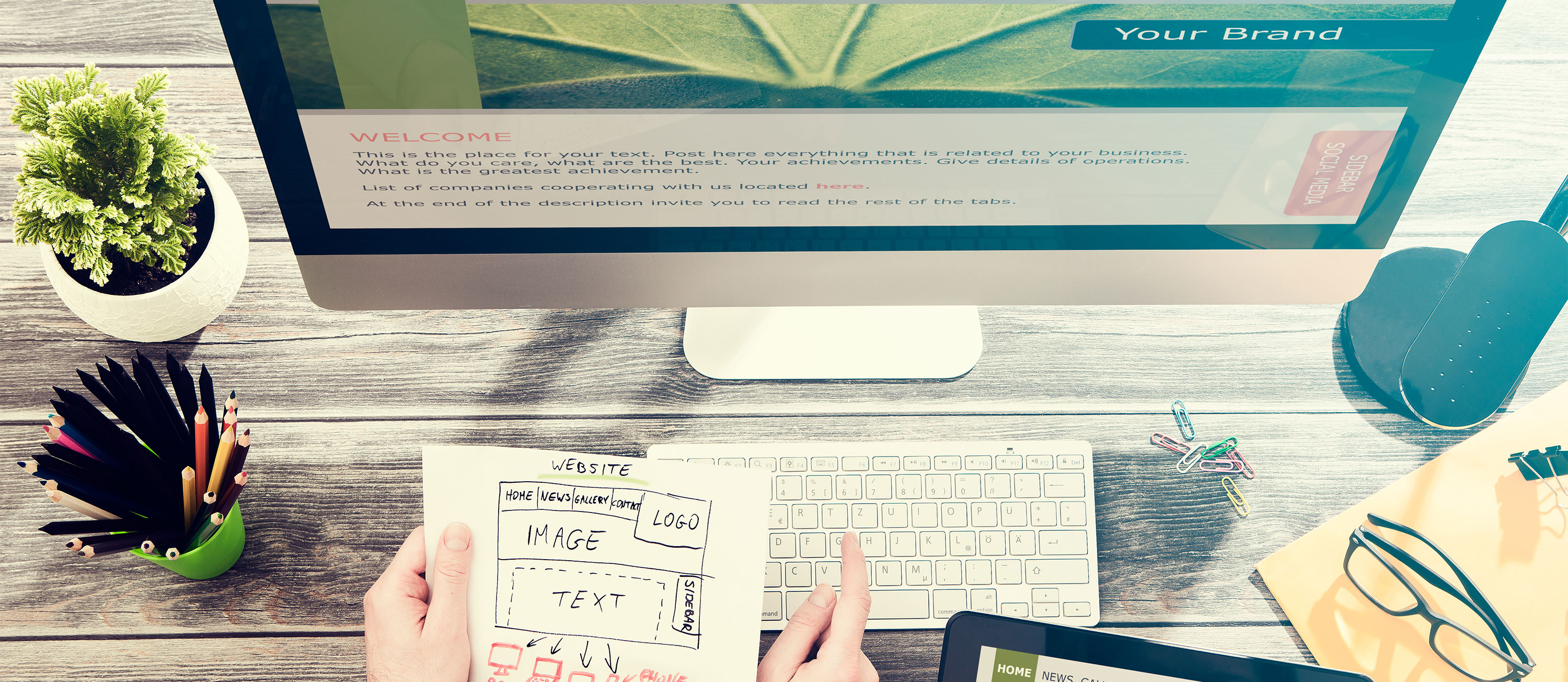 Website Design & Management
Website Design
SEE Business Solutions provides professional web design services to give your business an edge in today's competitive digital marketplace.
It's imperative to have a website that best represents your business and clearly communicates to potential customers the professionalism and quality that you provide.
We will design and build a modern, mobile-friendly website that is optimised for Google searches and communicates the superior value of your brand.
Website Management
Once your site is online, we offer complete web management services, including everything you need to create a strong and active web presence.
We'll provide continual website updates and help you navigate the process of creating customised online content, helping you to write blog posts and stay on top of your search engine optimisation (SEO) and marketing (SEM).
SEE Business Solutions can work with you to run the most effective digital campaigns, and to create beneficial online partnerships with both suppliers and past, present and future customers.
Stay current in the digital space with our ongoing website management service.
Imagine having all of these services at your fingertips. Access the right knowledge, the right opportunities and the right processes and become a SEE Member today.