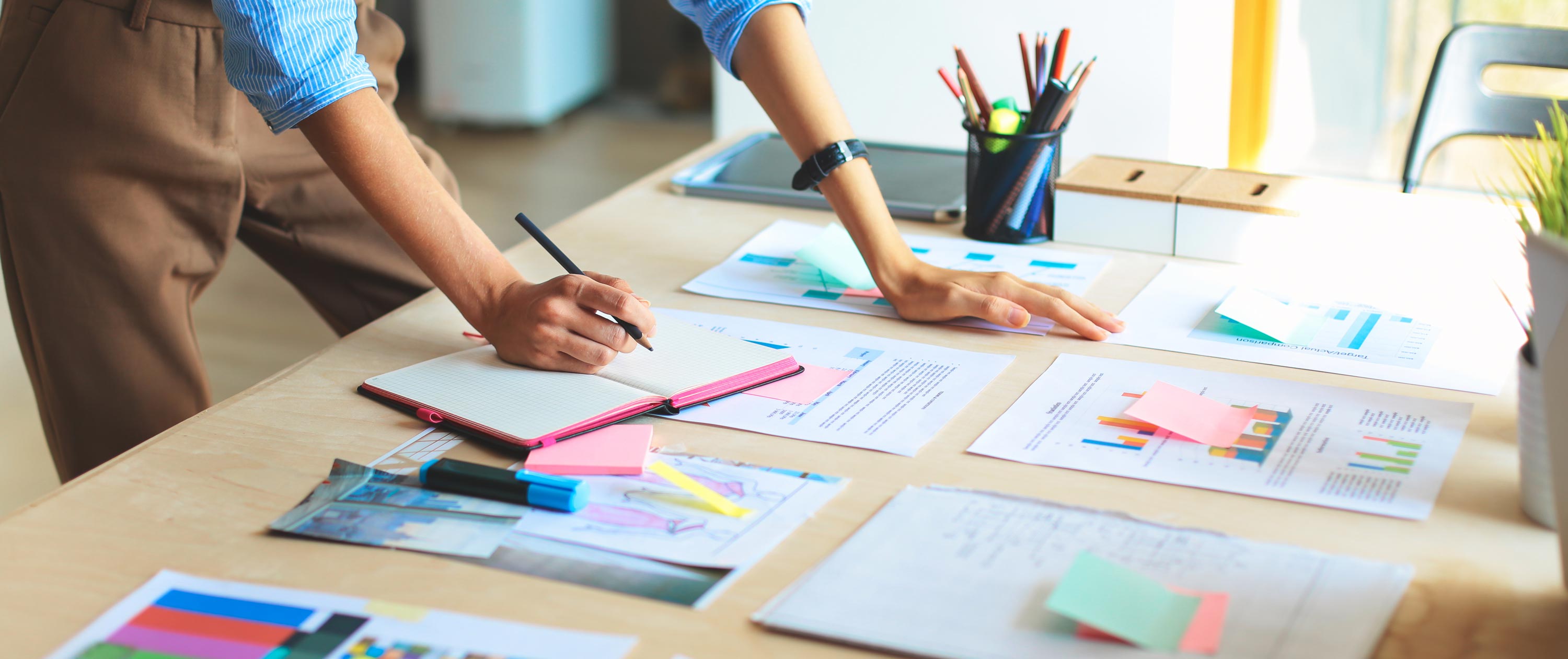 It may sound like a no-brainer, but consumers choose products and services that give them the greatest value.
By positioning itself as providing superior value to selected target markets, either by lowering prices or increasing benefits, a business gains a competitive advantage.
Value is based on multiple factors and not just price. Here at SEE we have broken down value into five simple categories relevant to the construction industry. We believe extra value can be created through these individual steps, thereby providing superior outcomes for the client all the way along the value chain.
Superior outcomes in some or all areas will provide you with a competitive advantage.
Pricing

Accurate or improved pricing

Process

An enjoyable or streamlined process

Construction

A well-informed, quick and quality outcome

Sales & Marketing

The perception of an on-trend brand due to excellent marketing and quality sales people or processes

Customer Service

Polite people, who communicate well and listen to the client
Imagine having all of these services at your fingertips. Access the right knowledge, the right opportunities and the right processes and become a SEE Member today.