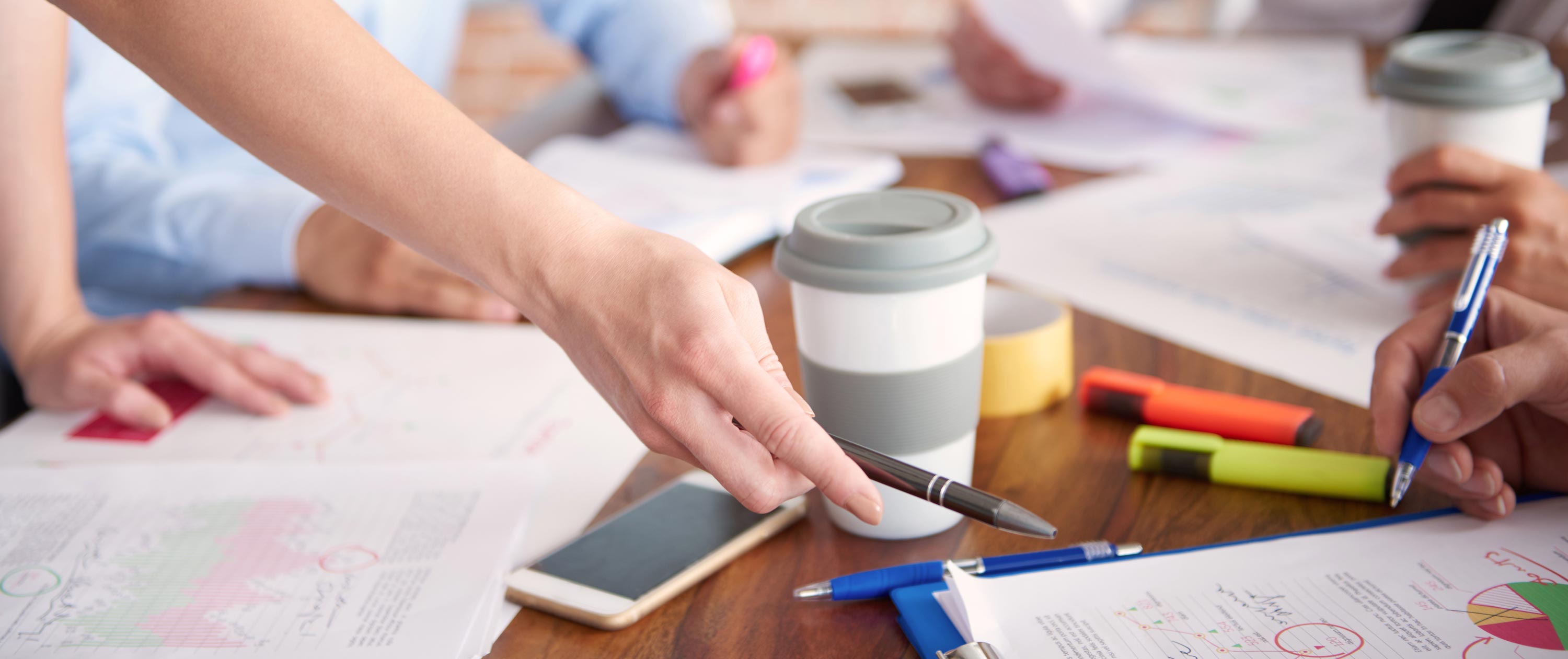 Segmentation, Targeting & Positioning
SEE Business Solutions believe Segmentation, Targeting and Positioning (STP) is one of the most important areas in business.
The ability to know your market, highlight your target clients and influence how the market perceives your brand in comparison to your competitors, is crucial.
Segmentation
The process of dividing a larger market into smaller pieces based on one or more meaningful, shared characteristics. There are segmentation variables and these are dimensions that divide the total market into fairly homogeneous groups, each with different needs and preferences.
Targeting
Once you know all the possible markets you can service, now you must choose the markets you wish to target. You would factor in geographical location, demographics, client beliefs and habits. You would also consider if the market size is large enough, profitable enough and can be reached. Your business would now focus its marketing plan and efforts towards these clients.
Positioning
Positioning means developing a marketing strategy aimed at influencing how a particular market segment perceives a product in comparison to the competition. This process includes:
Analysing the competitors' positions in the marketplace
Offer a product with a competitive advantage
Finalising the marketing mix
Evaluate the target market's response so modifications can be made, if needed
Imagine having all of these services at your fingertips. Access the right knowledge, the right opportunities and the right processes and become a SEE Member today.