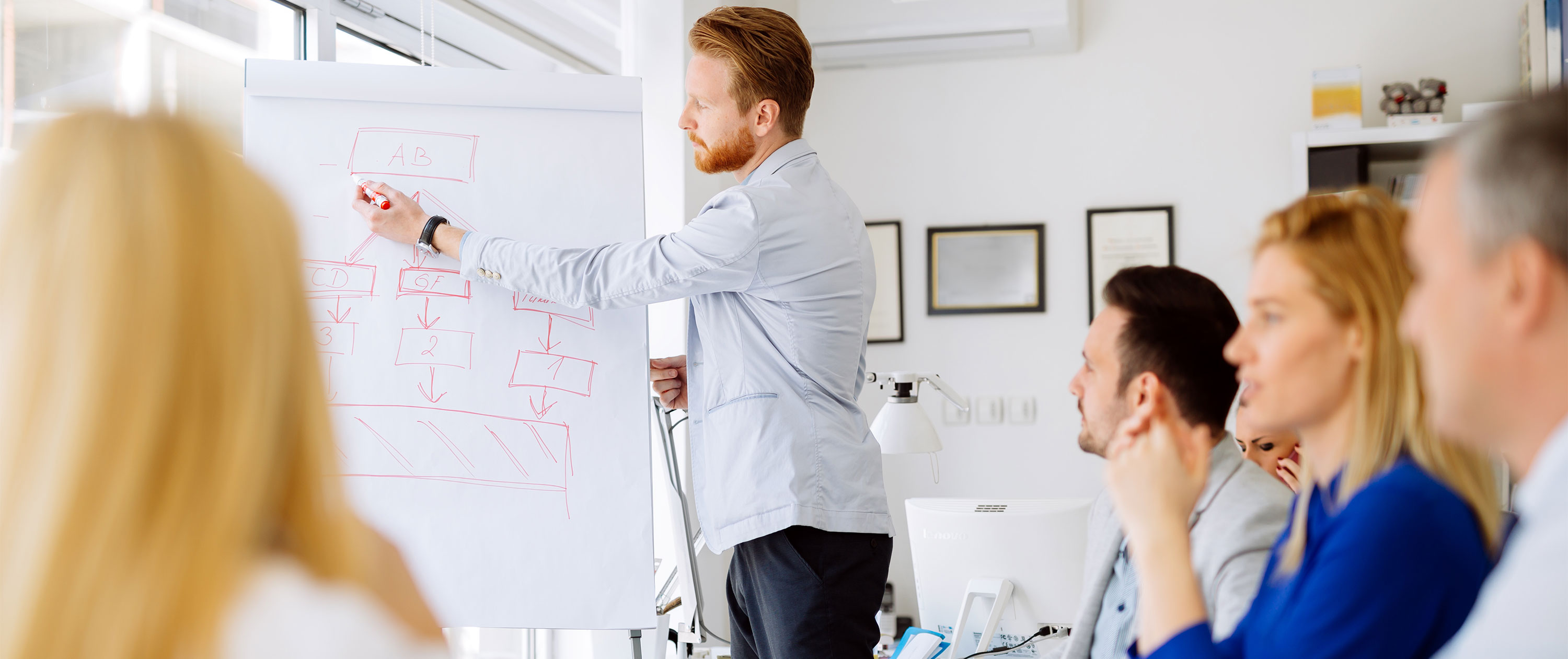 Sales Management & Training
Sales Management
Are you a small to medium size business who struggles to manage your general sales and/or sales team?
Maximise your sales outcomes with access to experienced managers.
Our team will assist with process, techniques, management, CRM systems and sales training that will increase your sales revenue, maximise your conversion rate, improve your client's experience and provide a more fun front end to your business.
Sales Training
SEE Business Solutions can help your sales staff achieve the best results through comprehensive sales training.
Let us work with you and your staff to streamline the sales process, increase lead conversion rates and achieve the best possible results.
Our training will challenge the way your sales staff think, motivate them to perform at a higher level and equip them with the necessary tools to convert a higher percentage of leads.
General sales topics included within the training course:
Our training will lead your business to understand your customer better, and prepare your offerings to meet and exceed your customer's needs.
Client research techniques

Know your clients
Utilise online information, prior interaction and generally known information to better prepare you for your client interation
Align your value proposition with your target client's core business and needs
Targeting customers (new, existing and non performing accounts)

Business development
Account management
Structured resource management
Time management
Simplified target markets
Client mix
The four major personality types

Recognising each personality
Adjusting your conversation for each personality
The do's and don'ts for each personality
Examples of sales people in action (video)

Viewing and critiquing other examples of sales people
The ideal sales process

Building rapport
Understanding your client's business
Finding your client's needs
Confirming their needs
Providing evidence
Creating actions
Following up
Completing actions
Reviewing the process
Role plays

A step by step role play of each stage within the sales process
Breaking it down and making subtle changes to provide a guaranteed outcome in your favour
Sales karate – repetitive actions to assist with tough sales situations and to help prepare you for live problems and conflict resolution
Other skills required for salespeople

Follow up process and benefits
Time management maximisation
New account procedures
General customer service
Personalised sales checklist creation

Documentation and sales manuals personalised to your business's requirements
Imagine having all of these services at your fingertips. Access the right knowledge, the right opportunities and the right processes and become a SEE Member today.