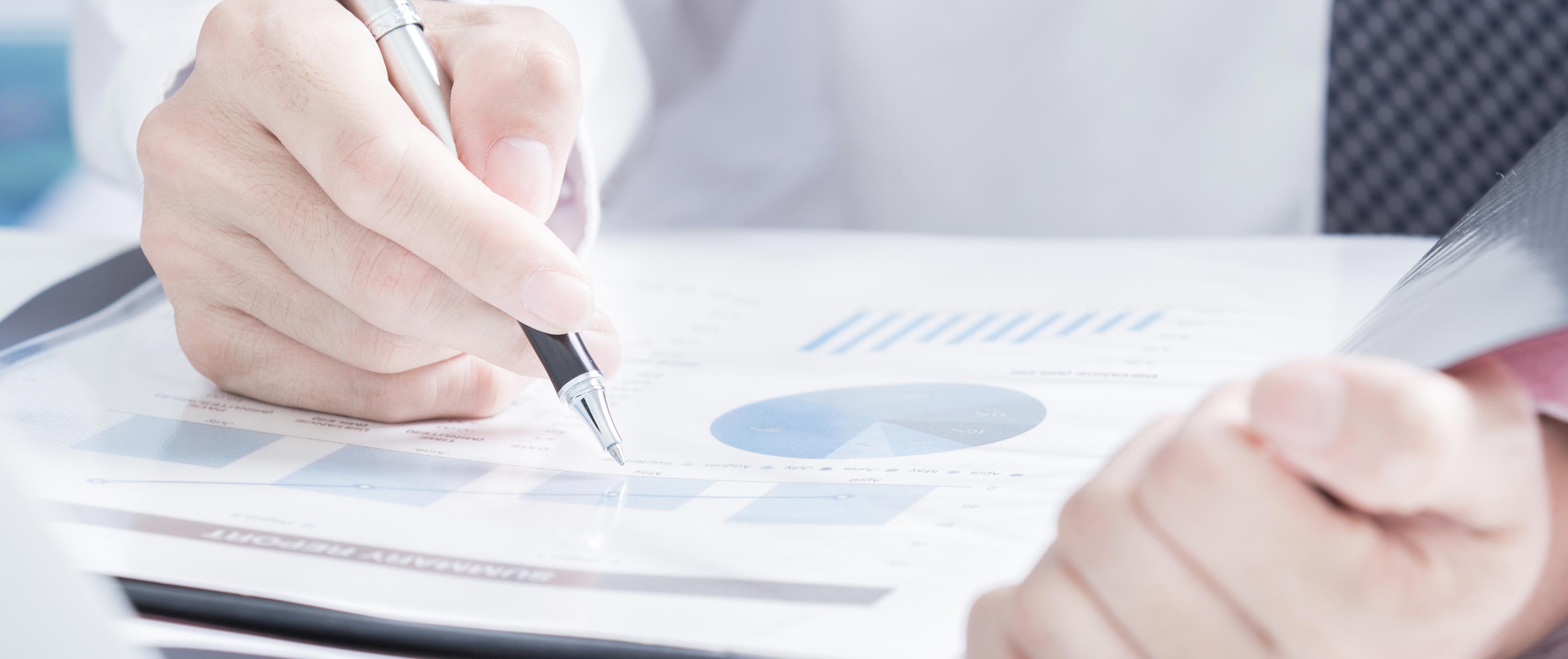 Knowing the position of your business and how it is currently performing is an essential part of managing your construction company. We help you implement relevant and valuable business reporting systems to ensure you're always on top of your game.
Track progress, control expenditures, predict trends, adapt quickly and increase revenue.
Through the implementation of instant, effective reporting systems and tools our expert team can provide you with the power to track:
Profit and loss
Cash flow productivity
Jobs in progress
Sales conversion rate margins
Marketing strategies
Home Owners Warranty position
Pipeline of work
By having access to this crucial business information you will have the intelligence to detect significant events, identify and monitor business trends in order to adapt quickly, encourage proactive decision making, strengthen your strategic processes and no longer waste time generating separate reports.
Investing in the right reporting, information and tools can have a transformational impact on your business, fundamentally increasing performance and helping you to stay ahead of the competition.
The benefits of effective reporting include:
Imagine having all of these services at your fingertips. Access the right knowledge, the right opportunities and the right processes and become a SEE Member today.