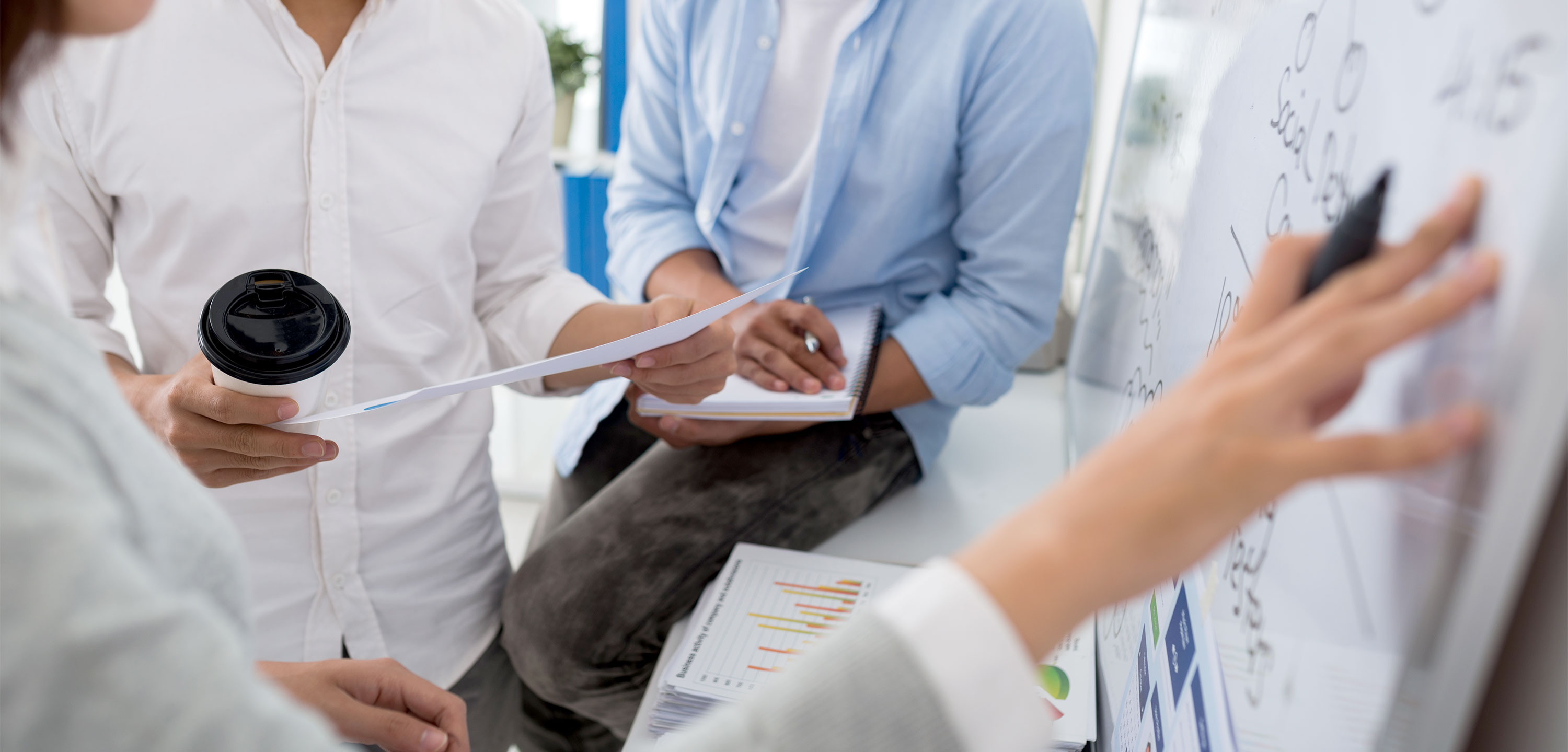 Can your processes be managed better?
Can you become more efficient in every aspect of your construction business?
We can provide you with state of the art process management systems to streamline all areas your business.
SEE works with you to better manage your selection process, customer relationship management systems, pre-site and on-site processes, as well as many of your time consuming administration processes.
Imagine having all of these services at your fingertips. Access the right knowledge, the right opportunities and the right processes and become a SEE Member today.