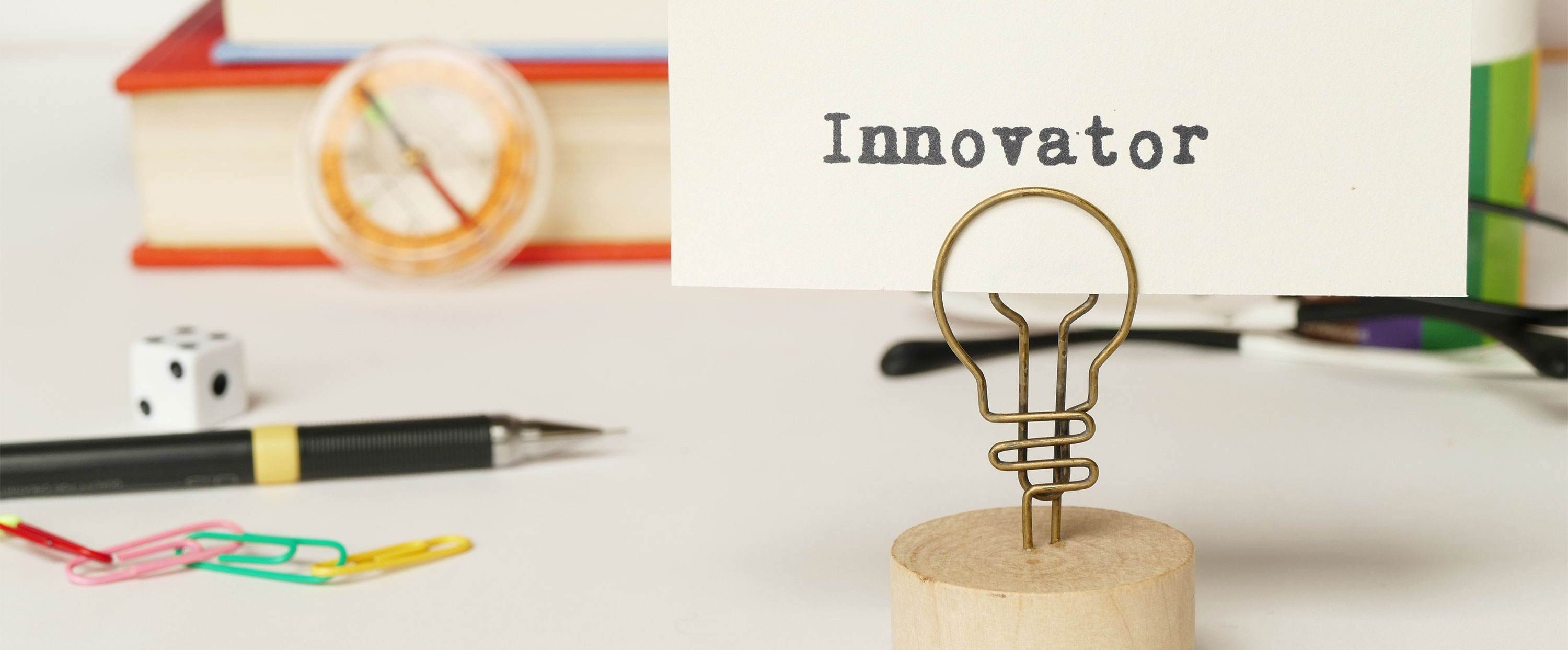 Are you using the most up to date and cost effective software solutions for your business?
Don't get left behind in the rapidly transforming construction industry.
SEE Business Solutions can help you stay ahead of the game when it comes to the latest industry innovations. This helps to increase margin, increase sales and provide longevity to your business. We believe that many processes can become more efficient through innovation and automation, from cloud based accounting and bookkeeping systems, to digitalised timesheets, workflow and job costing systems.
The SEE team not only give you advice on which innovations to use, we sit with you throughout the change period and help you and your business implement the new procedures quickly and easily.
Imagine having all of these services at your fingertips. Access the right knowledge, the right opportunities and the right processes and become a SEE Member today.