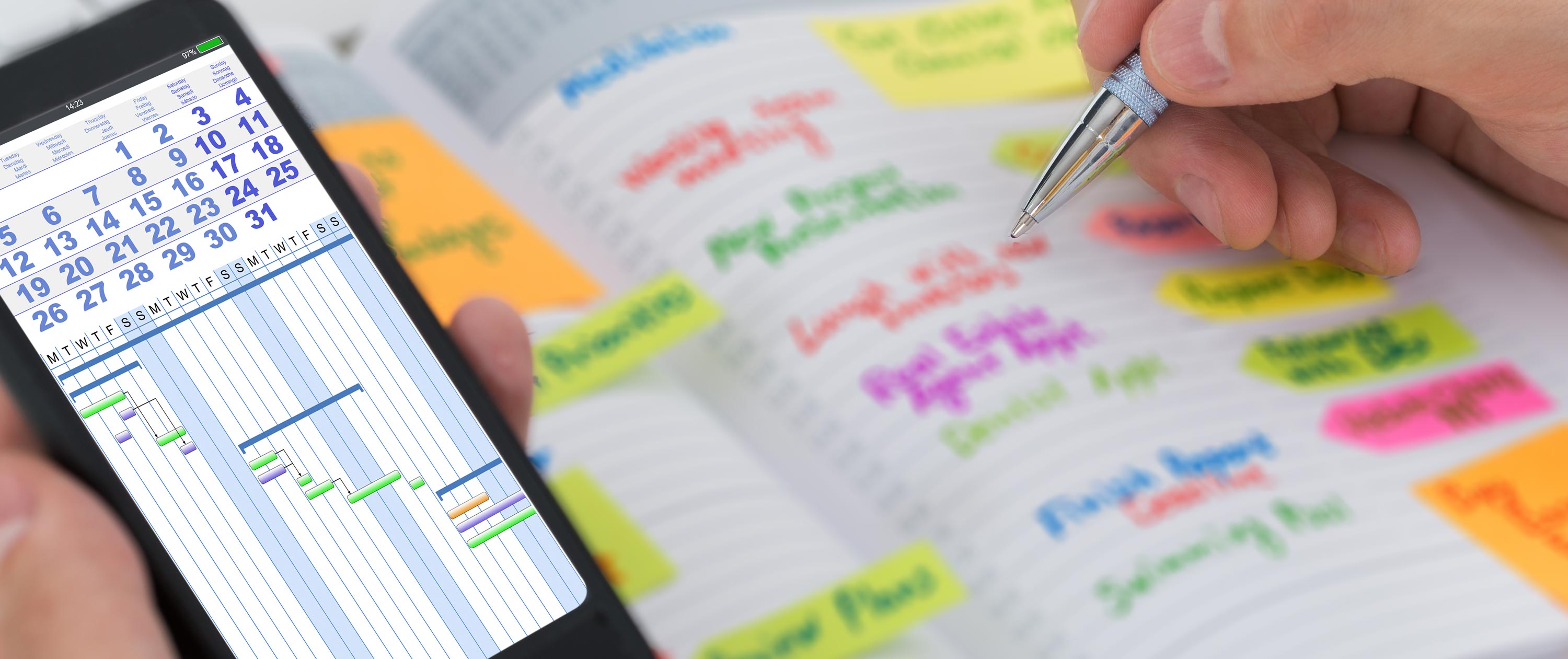 Implementation Planning & Execution
At SEE Business Solutions, we're huge social media and digital marketing enthusiasts. Why? Because it is one of the most important marketing tools in the digital space!
Confession time: We hate the tag 'consultant.'
We dislike it because of the stereotypical consultant: they show up, have a few sessions and come up with this 'awesome' plan that simply ends up in a draw and never gets implemented.  This is so frustrating!
At SEE Business Solutions we agree that appropriate planning is important, however it is useless unless any of it gets implemented. This is why we undertake the appropriate strategic management process that includes everything from:
Understanding the client's vision
Reviewing their business and the external factors and market
Re-evaluating the clients vision based our findings
Strategic planning
Implementation planning – Who, What, When, How?
Execution
Review
This helps provide the understanding of what needs to be addressed, by who, in what time frame and within budget. By undertaking this process it helps provide KPI's attached to individuals or groups, which delivers ownership and incremental growth for the business.
A good implementation process needs to factor in 7 key areas:
Imagine having all of these services at your fingertips. Access the right knowledge, the right opportunities and the right processes and become a SEE Member today.