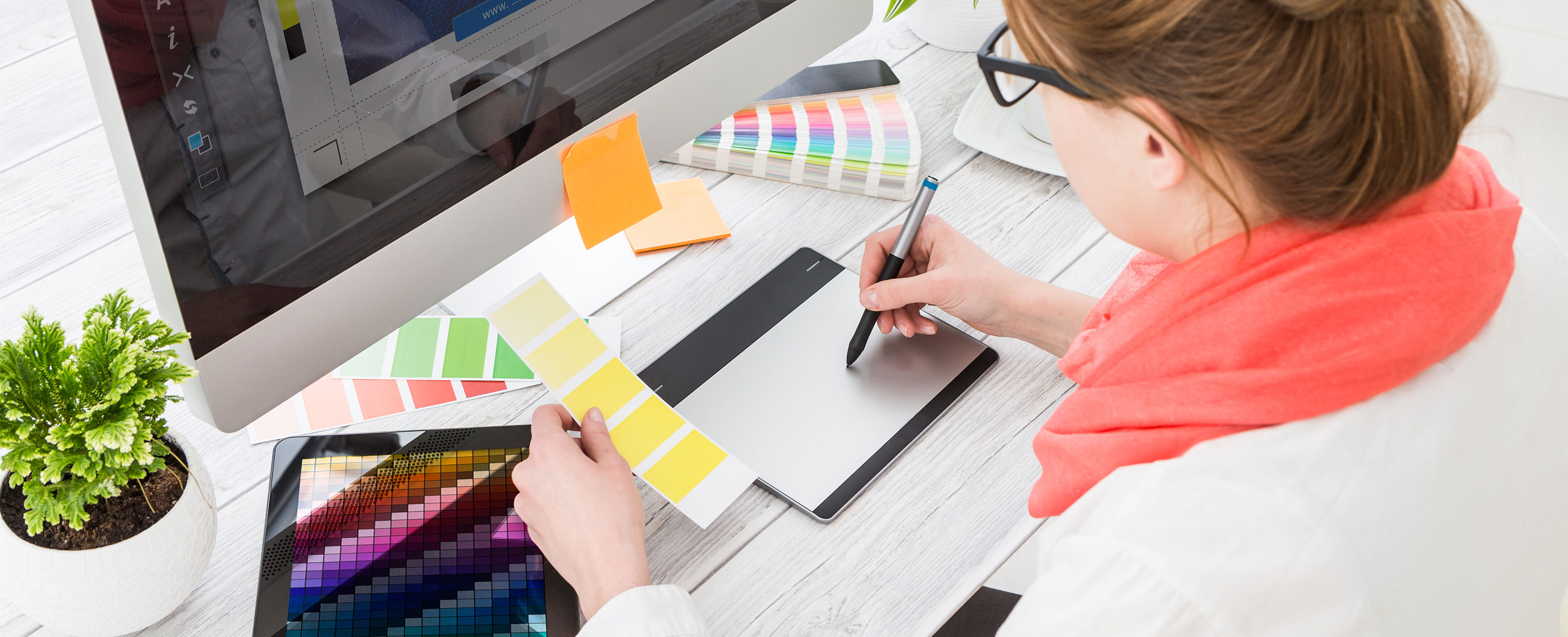 SEE Business Solutions offers stunning graphic design solutions for all aspects of your business.
Capture that wow factor with high end printed and digital promotional material.
Our experts will identify any areas of your brand that need attention. With extensive experience in the design aspects of branding, such as logo development and colour psychology, through to the tone of your brand that is conveyed through all written communication, SEE Business Solutions can help develop and strengthen your business by building a successful visual brand based on your core values.
Design services include:
Point of sale material – brochures, display folders, step-by-step communication
Presentations for proposals
Selections/colours appeal
House and land package flyers
Design for signage: site fencing, office signage, site information, billboards
Logo development
Business cards
Tender documents and more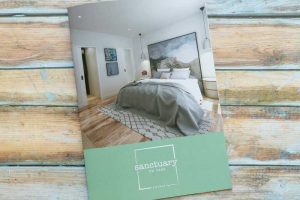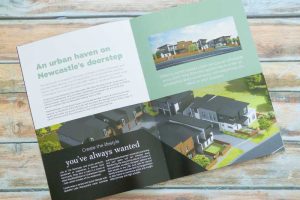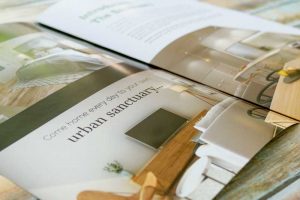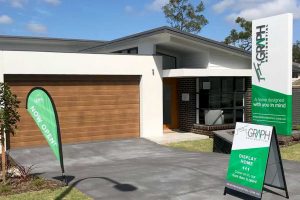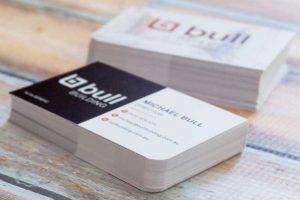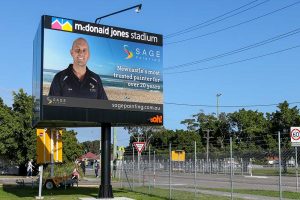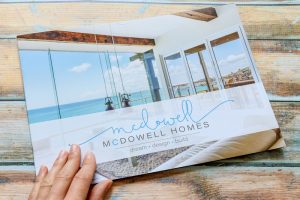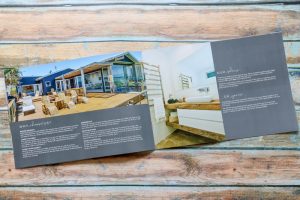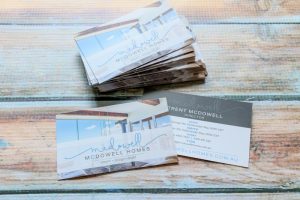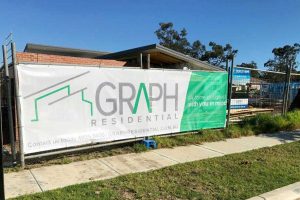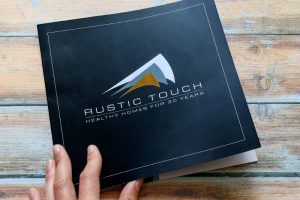 Imagine having all of these services at your fingertips. Access the right knowledge, the right opportunities and the right processes and become a SEE Member today.