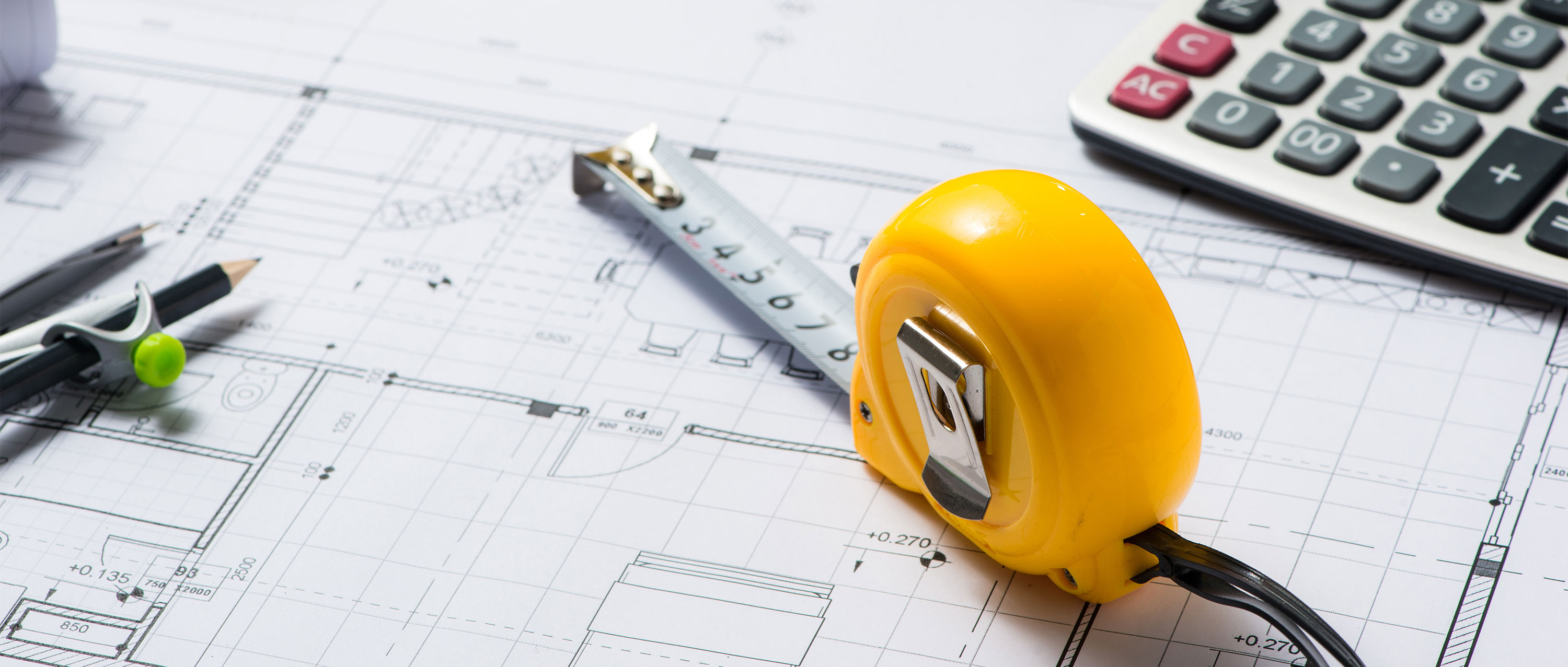 SEE Business Solutions' estimating service was created to assist builders with their estimating and quoting needs, including providing support for various projects or construction management requirements.
You can use your time more productively and continue to pursue new work, without having to do estimates or quoting during evenings and weekends.
Either on a continuous basis, during periods of excessive work or in order to focus on their businesses, builders can benefit from not only the services SEE Estimating offers but also the assistance they receive with their project or construction management requirements. SEE Estimating specialises in residential construction with over 12 years of residential construction experience.
Imagine having all of these services at your fingertips. Access the right knowledge, the right opportunities and the right processes and become a SEE Member today.