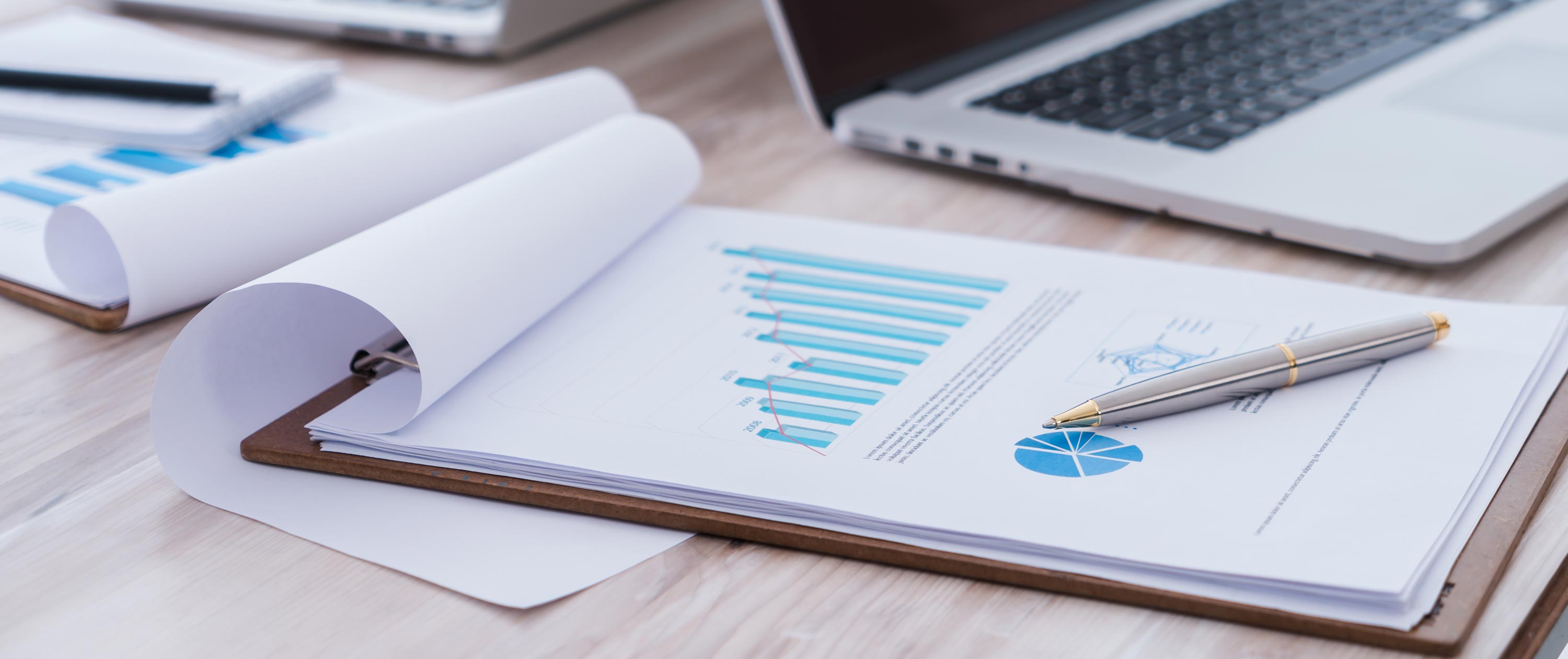 In so many businesses, economies of scale (EOS) isn't even considered. By ignoring EOS, we believe you are doing your business a disservice; we consider EOS to be hugely significant in increasing productivity and profit.
Many people believe bigger is better, but this is often untrue. So, what is Economies of Scale?
Economies of scale involves utilising your existing resources/overheads while producing more product or revenue. This ultimately provides more profit within your business due to the increased revenue without increasing your costs.
At SEE Business Solutions, we review your current EOS point to make sure you are sitting in the ideal position to maximise your existing resources. We then identify the EOS points throughout potential future growth stages. This highlights the most effective areas you can choose to grow your business in order to achieve the next EOS point as quickly as possible.
Case study
One of our clients believed that if they simply doubled their revenue, they would increase the success of their business. Upon conducting an EOS analysis however, we demonstrated that this approach would actually cause their business to quickly fail – with twice the amount of headaches.
Using our EOS analysis, we were able to highlight the ideal level of revenue required that matched their current resources. We maximised their output through new processes and efficient operations, and transformed them into the very profitable business they are today.
Contact us to discover if you are operating at the ideal resources vs output ratio.
Imagine having all of these services at your fingertips. Access the right knowledge, the right opportunities and the right processes and become a SEE Member today.