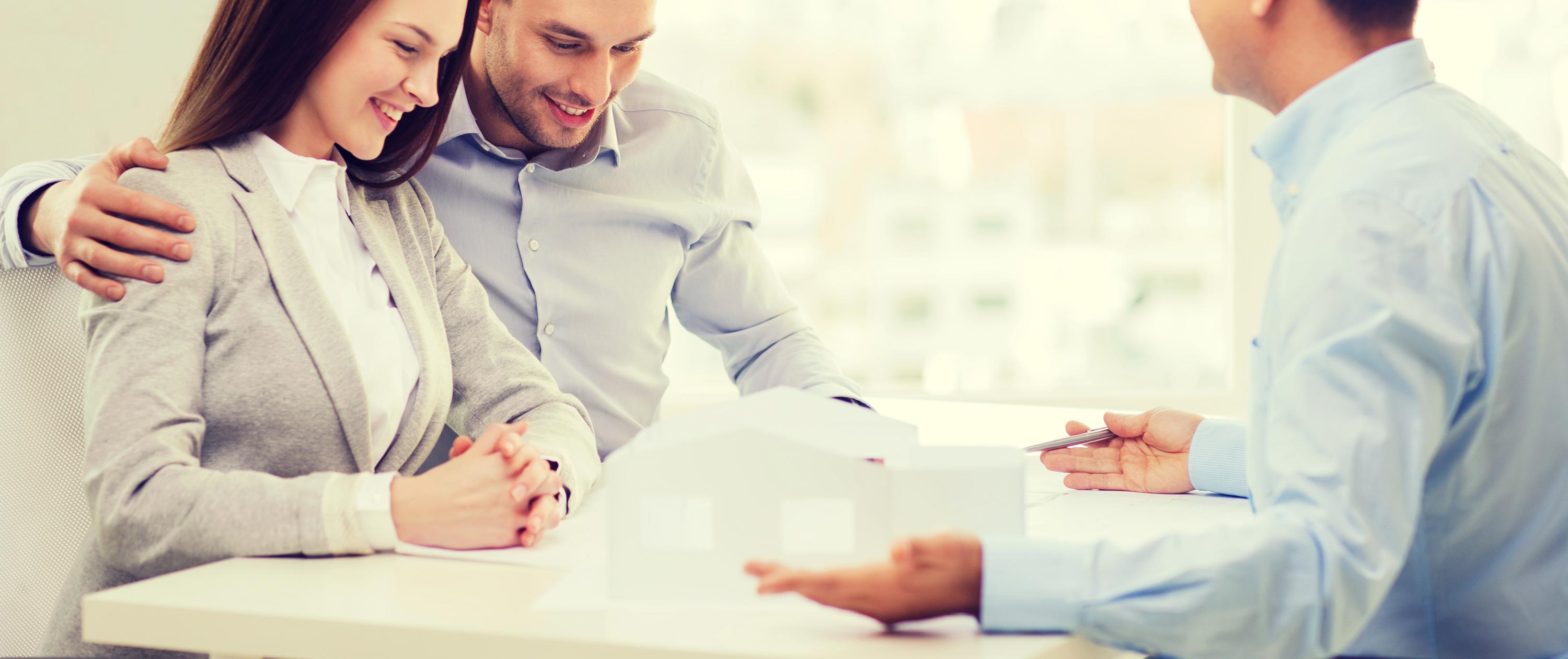 Customer Relationship Management (CRM) is an essential component of running a successful building company and an effective tool to stay ahead of your competition. It is the strongest and most efficient approach to maintaining and creating relationships with your clients, understanding their needs and behaviours and increasing your sales conversion rates.
Most construction companies invest in software systems for estimating, job costing and project management, but traditionally the industry hasn't been an adopter of CRM systems. Neglecting this crucial area is doing your business a disservice.
By understanding the interactions and experiences your clients and potential clients are having with your brand you can spend more time on quality leads.
Through the use of CRM practices, strategies and technology, our team can assist you to easily and efficiently automate processes, track your sales leads and conversion rates, project sales, and improve your marketing.
The benefits of using CRM tools include:
Increased knowledge of your clients and their behaviours
Streamlined processes
Increased business efficiency
Enhanced business growth
Tracked tasks and deadlines
More selling opportunities
Imagine having all of these services at your fingertips. Access the right knowledge, the right opportunities and the right processes and become a SEE Member today.