Are you buying at the best rates?
With a SEE Membership, you join a large portfolio of building companies allowing for huge buying power.
Improve your buying power immediately by becoming a SEE Member!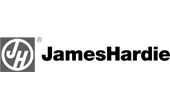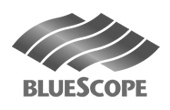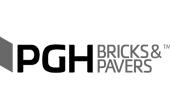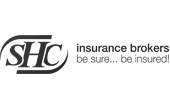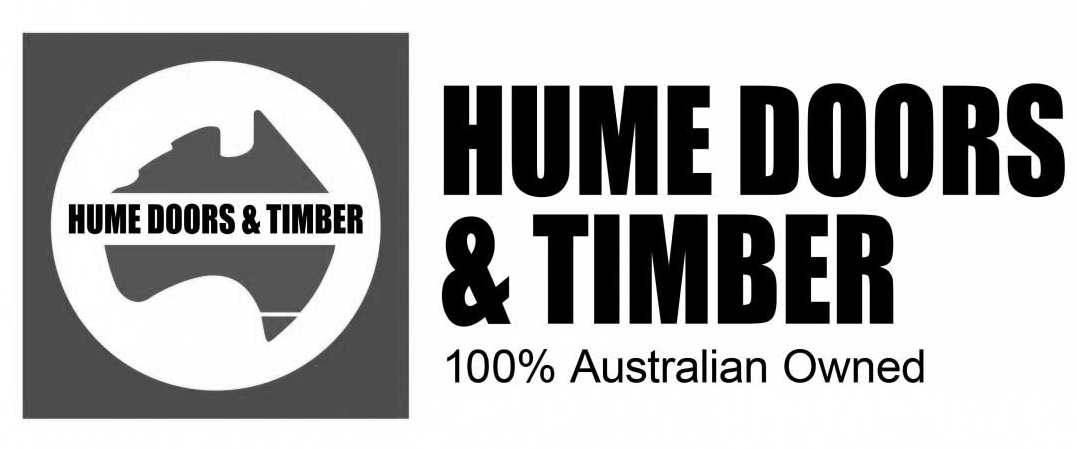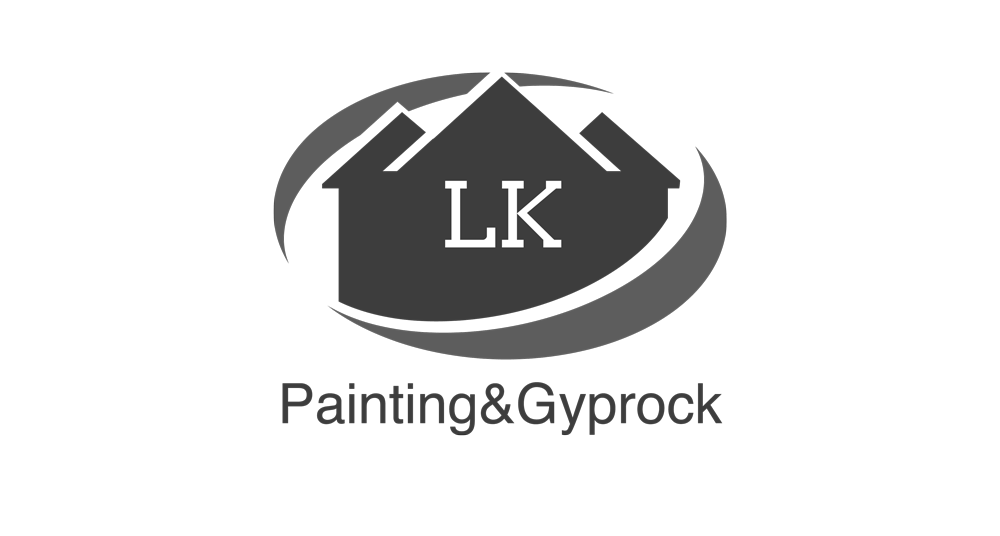 Imagine having all of these services at your fingertips. Access the right knowledge, the right opportunities and the right processes and become a SEE Member today.