You are reviewing this section of our website, as you either are already at the Professional status with your business or you want to find out more about how to get there!
Your business is at its peak, you have all your foundations set, your business is running smoothly with the right cash flow and your marketing is performing well.
However, you want to achieve more? You are an innovator and leader within the industry and want to keep pushing the boundaries and be noticed?
Guess what, we can get you there.
The Professional Membership is 100% tailored to every organisation because everyone and every business is different and deservedly so.
At SEE, we understand your dreams and aspirations and transfer this into reality through strategic thinking and implementation.
At SEE, we work with a lot of builders and love being on the journey with them to get them to the stage of becoming a 'Professional' builder.
We recognise achieving this status is a bit of a process and this is why SEE Business Solutions has developed a roadmap to take builders on this journey to becoming a 'Professional Builder'. 
Not many builders have what it takes to achieve this, however we want every builder to have the opportunity to get there.
It starts with our Not Just a Builder program, where we educate and implement key systems that set them and their business up for life. 
Post the Not Just a Builder program, there is only a select number of builders that we choose who are ready to advance in becoming an Established builder. This is due to their ability to execute the key fundamentals of running a building business and also due to their understanding of how they can scale their business.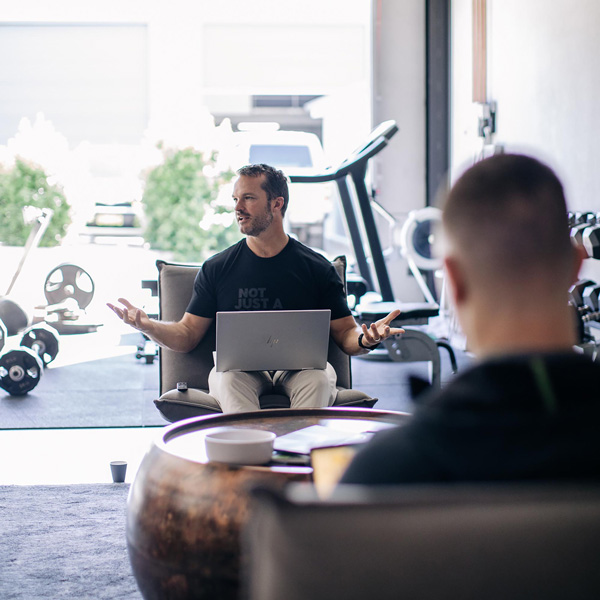 As an Established member, SEE Business Solutions takes these select few builders under their wing and supports them with the ongoing coaching, systems enhancement and ongoing marketing to further refine and grow their business.
So now what? It is time to turn Professional!
You're ready to turn your business from Good to Great. You're ready for the next step. You're ready to become a Professional building business.
There are only a select few that we categorise as a Professional builder because of the elite status within this group. 
These are the builders who implement and execute every minor detail required to run a successful building business which provide the highest level of:
Client satisfaction

Employee satisfaction

Innovation

Technology

Quality of workmanship

Scalability 

Ongoing excellence
These builders are what we call Professionals because they deserve the title due to their hard work and consciousness of their environment and the impact they have on others.
It is only these selected builders that become deserving of the listing on our Builder for You promotion and listing on this website.
At SEE, we provide all the support required to get you there and keep you there. 
If you wish to become a Professional builder, reach out to us and we can start the process.