Win over clients with professional photos
Having professional photos of previous jobs helps to showcase what you're capable of doing and the quality of your workmanship.
These photos could be the difference in turning your quotes into builds.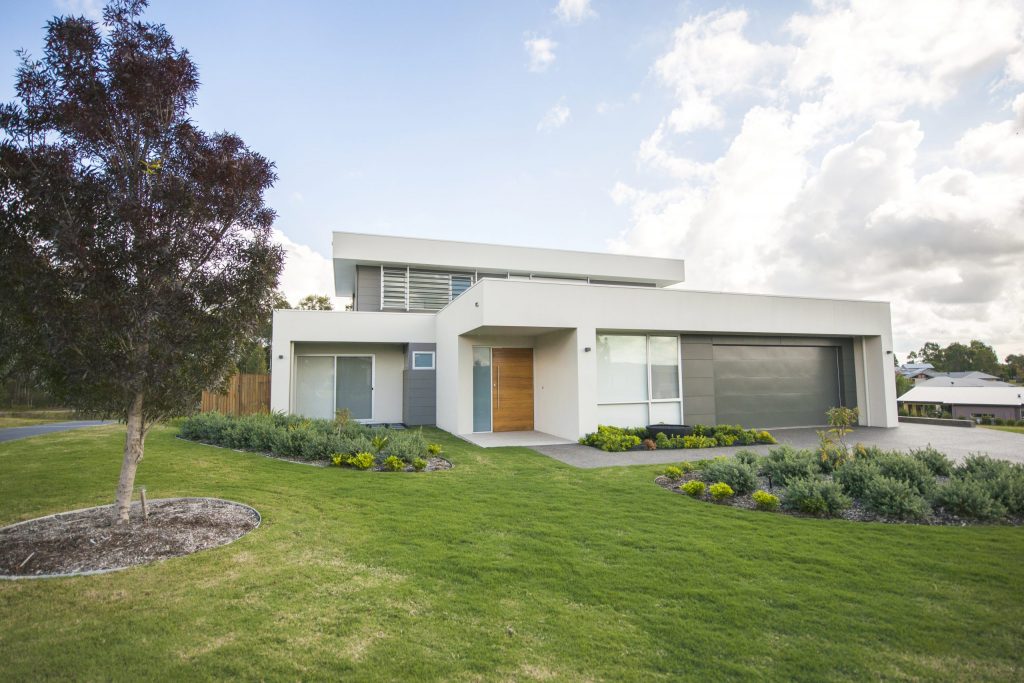 New Builds and Editorial Photography
Investing in professional photos of your previous building projects helps develop quality content you can use to promote your business across social media, your website, brochures or as entries into building awards.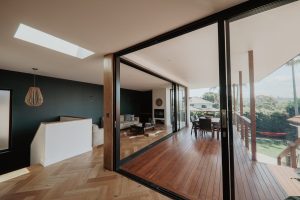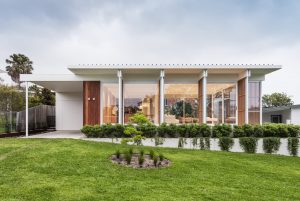 Staff Photos
Staff photos help make your business more relatable. Having friendly photos of your team across your website and social media will help your clients put a face to your name.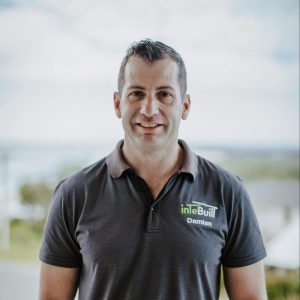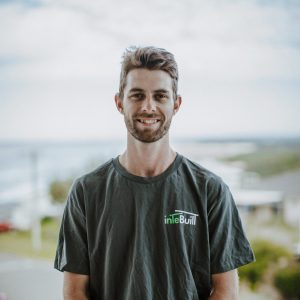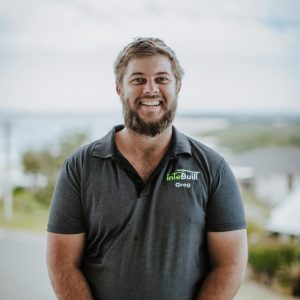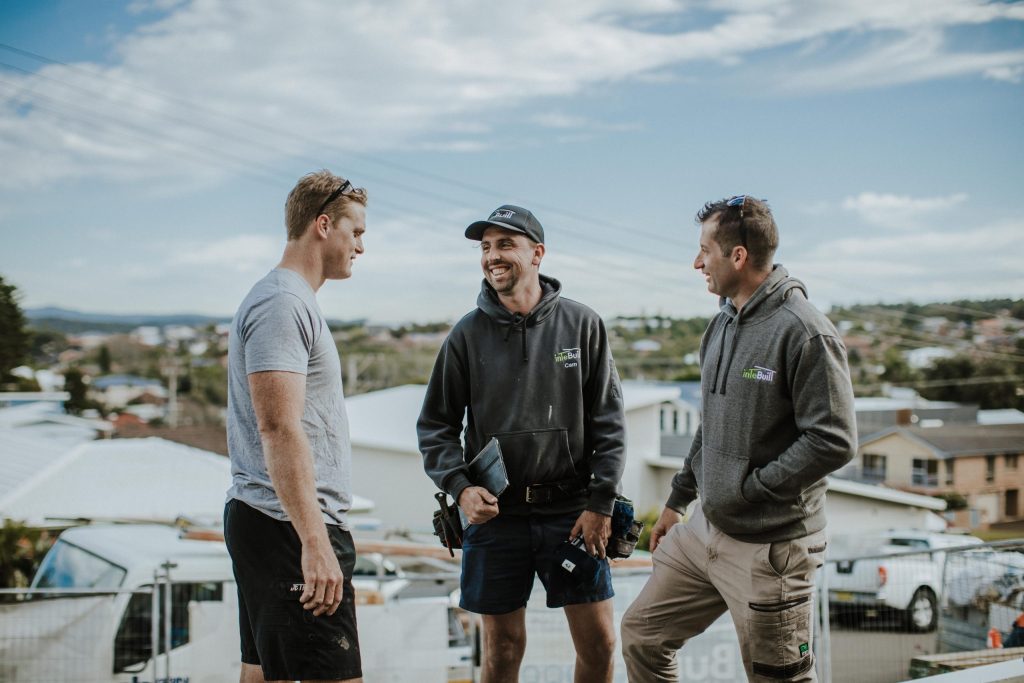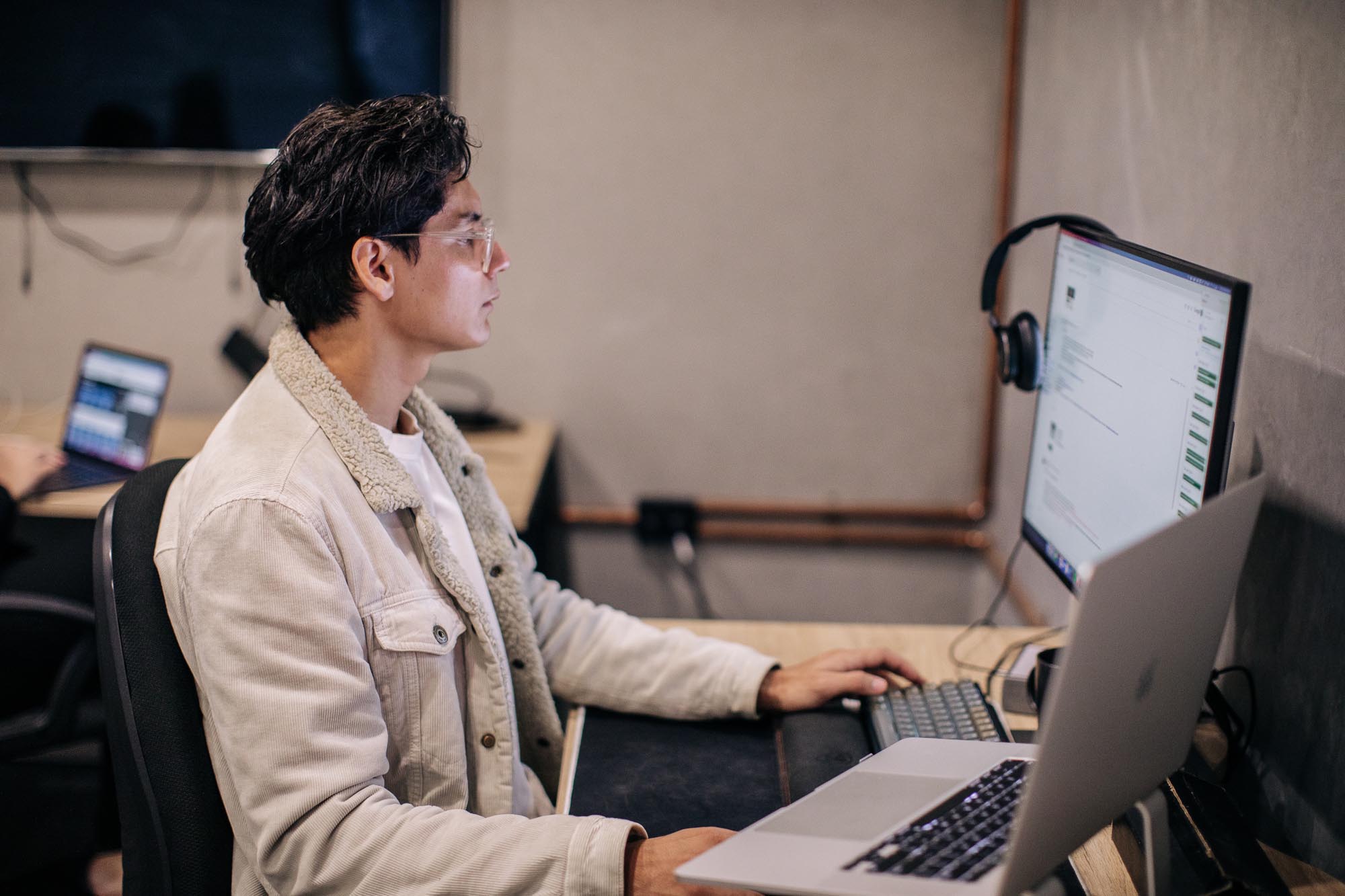 Why use SEE for your professional build photos?
We have a team of professional photographers who are experienced photographing for building and construction companies.
Our team know your industry like the back of their hand and understand how your potential clients think before choosing a builder.