From marketing, communications, to creative and beyond!
The SEE team works closely with you to understand your business, define your objectives and develop a clear strategy that is targeted towards achieving your business goals. We're dedicated to providing you with exceptional strategies to create and grow your business, exceeding your objectives and expectations.
Learn more about how we can help you below.
Strategy
A marketing strategy is your overall game plan, or what we like to call your "roadmap to success". It's where your business vision, mission and objectives intersect with audience insight, market understanding, carefully crafted actions and creative communication.
SEE's marketing team can partner with your business as your marketing and creative department; delivering ongoing brand, marketing, promotional, creative and production support. Our nimble approach also allows us to plug in with your existing marketing resources to provide you with the ultimate game plan for your business.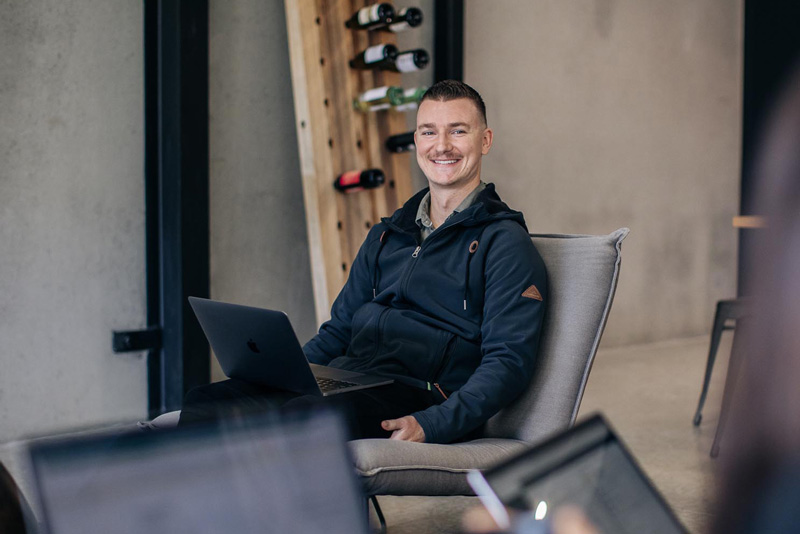 Brand…  it's the first touchpoint that your audience has to form a perception about your business.
SEE Business Solutions can offer the perfect balance of strategic thinking, creative flair and expertise to support you in optimising your brand identity, presence and positioning to ensure you make the right first impression with your audience.
Not only your brand needs to be unique, it also has to be consistent throughout your assets. This is why we provide a wide range of services to support you and make sure that every touchpoint to your brand is on point.
Website design, development and management
Social media: initial set up, content creation and ongoing management
Brand audit, analysis and recommendations
Logo design (from scratch or re-brand) including style guide
Printed material: brochures, stationery and more
Brand story/about video writing and production
Site, office, vehicle and promotional signage
Digital/UX design
Advertising & promotion ideation, creative and production
Tender documents, step by step and handover kits, award submissions
SEE Business solutions offer a full range of creative services to enable the professional promotion and advertising of your business through both digital and traditional channels.
When the look, feel, tone and message of your promotional activity is crafted specifically to your audience and is delivered in a unique and appealing way, it doesn't just attract attention – it gets results, transforms your brand and helps you to rise above the noise!
We are a passionate and dedicated crew, experienced across a range of creative services including;
Website design and build
Video production
Audio production
Photography
Advertising and promotional campaigns
Social media and digital content creation
Creative asset and collateral review
Ideation and concept creation
Brand identity development/repositioning
Graphic design
Copywriting
Lead Generation
Anyone can scatter their marketing message across different channels, but the key to getting the best return on investment is in the careful selection of channels that will reach and engage your particular audience.
At SEE Business Solutions, we can help you utilise an integrated combination of traditional, digital and social channel options that all work in sync to capture the attention of your audience and nurture them through the buyer journey,  building trust, rapport and ultimately, generating sales.
We offer the following services to support your lead generation:
Content marketing
Social media marketing
Search engine marketing
Email & SMS marketing
Events & promotions
PR
Traditional advertising: tv, radio, press, magazines, ambient/outdoor
Digital advertising: social media advertising, Google Adwords, online/3rd party advertising and more.
Lead Nurturing
What strategy, tactics and processes are you implementing to maximise conversion of your leads? There really is little point in spending time and money in attracting leads to your business unless you have a solid understanding of the phases in the buyer journey and what you can do at each step to keep your prospect engaged, whilst nurturing them through the sales funnel.
Our team can create and implement comprehensive lead acquisition and nurturing strategies for businesses. An integrated range of lead generation services we offer include:
Research
Strategy/mapping
Content creation and marketing
Social media marketing
Email marketing
Lead workflows and management
Marketing automation platforms – HubSpot
SEM and SEO
Advertising: traditional, social, Google Adwords, Search Engine Marketing, 3rd party online and more.