Home Warranty & Contract Works Insurance
Insurance – it's a necessary evil that every business needs to get right and manage well. And that's where SEE comes in!
We offer a variety of insurances, including Home Owners Warranty, to help builders not only save dollars, but make sure they are fully covered. Don't over insure yourself, however more importantly do not be underinsured.
Explore our range of insurance options below.
Home Warranty
The Home Warranty scheme, who needs it! Unfortunately, every residential builder does, and it is the difference between a successful builder and failing builder.
SEE Business Solutions are known for being the best in the industry for assisting builders with their home warranty insurances reviews, submissions and advice. We complete over $1 Billion worth of reviews every year and have never failed a submission!
Our thorough understanding of Home Warranty Insurance makes the entire process efficient and accurate, achieving successful outcomes for your business.
Whether you are looking for an increase, need help with a review, or are wanting to set up your home warranty for the first time, this is where the SEE team's expertise shines.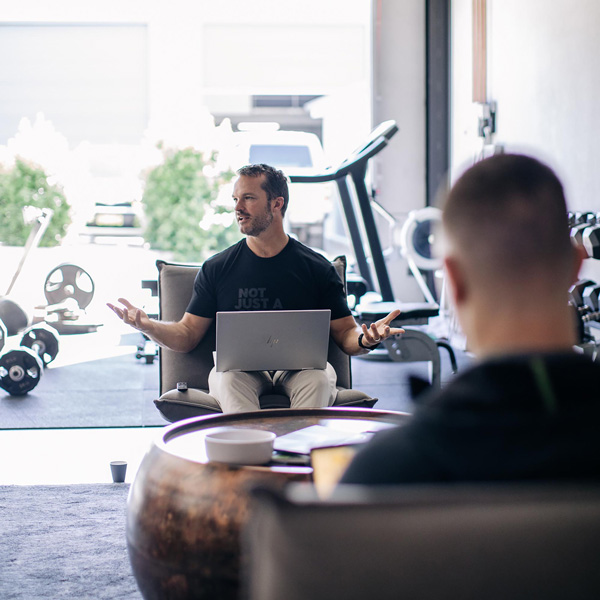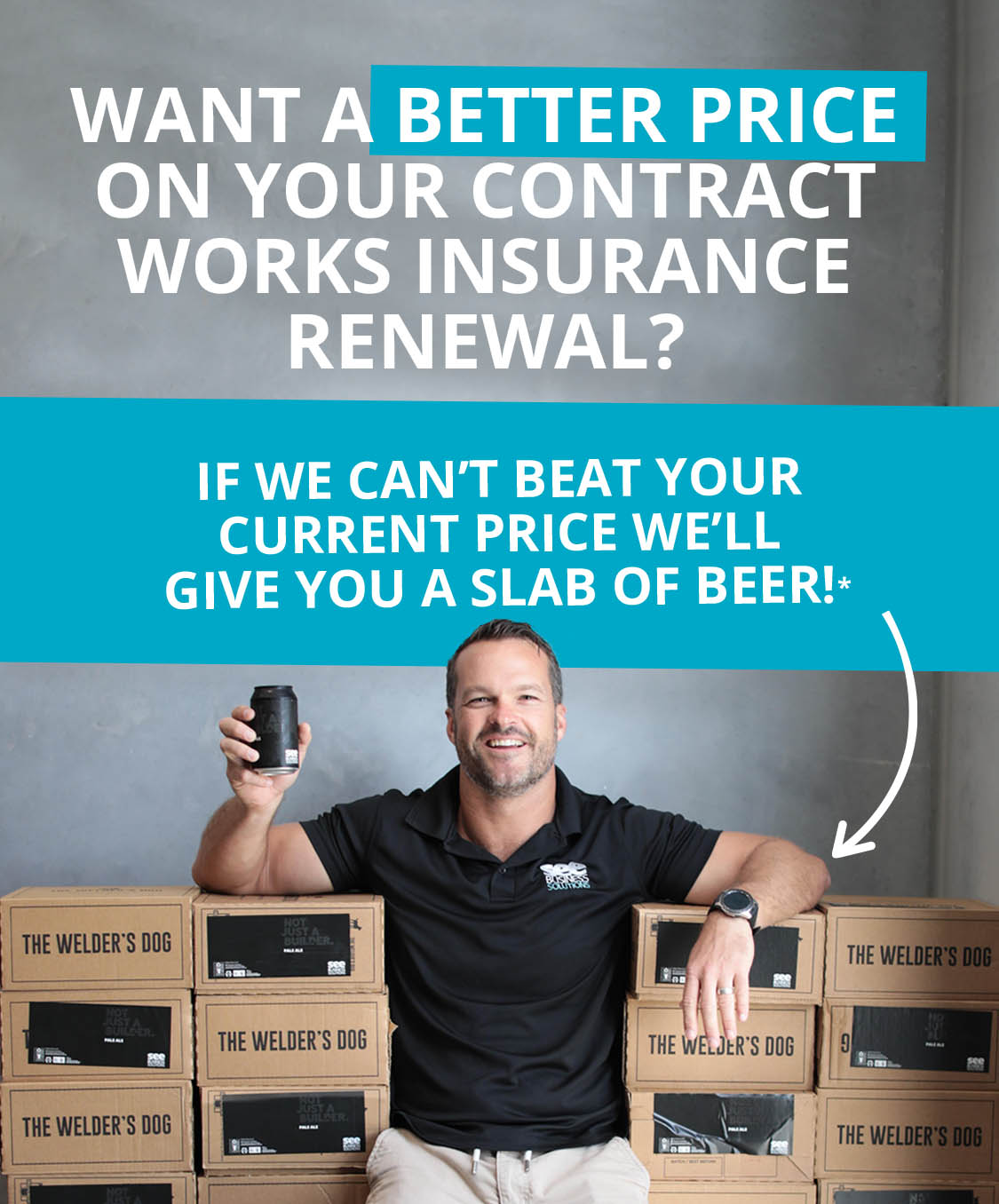 Contract Works
& Liability Insurance
There are several types of insurance available and continuously evolving regulations requires builders to stay up to date with what insurances they need.
SEE Business Solutions are experienced in providing tailored insurance solutions for your building and construction projects, and are happy to guide and assist you when deciding what insurance best suits your business.
Get in touch with our Insurance expert, Matt, on 0478 657 945 or leave him an enquiry today.
General Insurance
At SEE, our competitive advantage allows us to get the best cover for our clients, across a range of insurances. We offer a variety of insurance options, including:
Contract Works & Liability Insurance

Public & Products Liability

Trade Insurance

Personal Accident & Sickness Insurance

Professional Indemnity Insurance

Office Insurance (Bizpack)

Commercial Motor Insurance

Owner Builder Construction & Liability Insurance
* Offer is for ONE slab of beer only (24 cans). The slab of beer can ONLY be received if; SEE Business Solutions is UNABLE to beat a quoted insurance price from a competing insurer (an official quote or invoice must be presented). The slab of beer must either be collected from our office in Gateshead NSW, or can be delivered to an Australian address at client's own cost.