You have been operating your business for a while, however now it is time to really make running a business worthwhile.
You feel you have the skills to build some awesome jobs, yet everyone else seems to be getting the good ones, leaving you with the undesirable jobs. You are doing all this hard work, but only just doing enough to earn a wage and not much more.
Are you wanting to become an Established Builder, however thinking, where do I start?
We genuinely believe building a good foundation is crucial to creating a sustainable business that produces great profits.
To build this foundation, we put builders through the Not Just a Builder program to help builders become an established builder. These are the fundamentals for building a sustainable building company long-term.
Upon completion of this program we look to review if you have what it takes to become an established builder. The reason for this process is, we treat our Established Members as an elite group of businesses that have been trained to be the best in the industry.
Once you have completed our Not Just A Builder program, you are now in a position to potentially join a select group of builders who gain access to our established membership and our SEE Team ready to take you to a whole new level.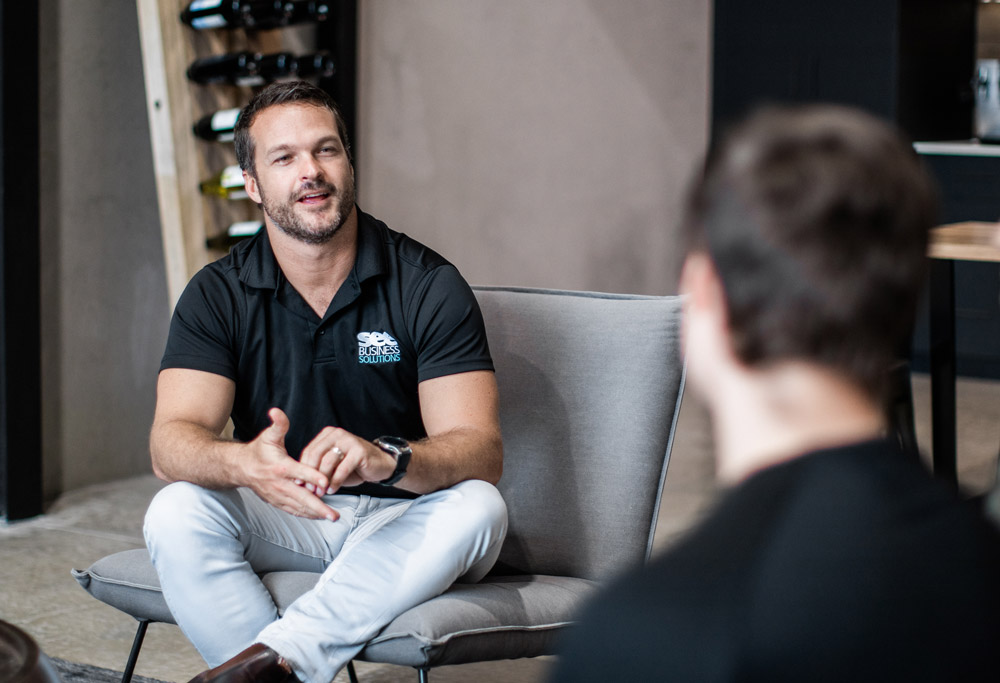 The SEE team will be working in your business almost like part of your team, helping you to grow revenue, streamline your business and increase profits while bettering your work-life balance and working towards setting up your retirement easily.
This is a very exclusive program where we will bring you under our wing and work with you on an ongoing basis, providing you with the strategies, systems, procedures and all the resources required to have not only a good business but also a highly profitable one!
We have various packages tailored to your unique business and will provide the support you need in all areas of business:
Business and Marketing Strategy
Sales management and training
Business coaching
Scheduling
Graphic design & Web Design
Digital marketing
Business automation
Operations
Home warranty
CRM
Photo and video production
Every business at some point goes through pain points, however, having the key people supporting you and implementing strategies to avoid or get you through these pain periods quickly is the joy of being an Established SEE Member.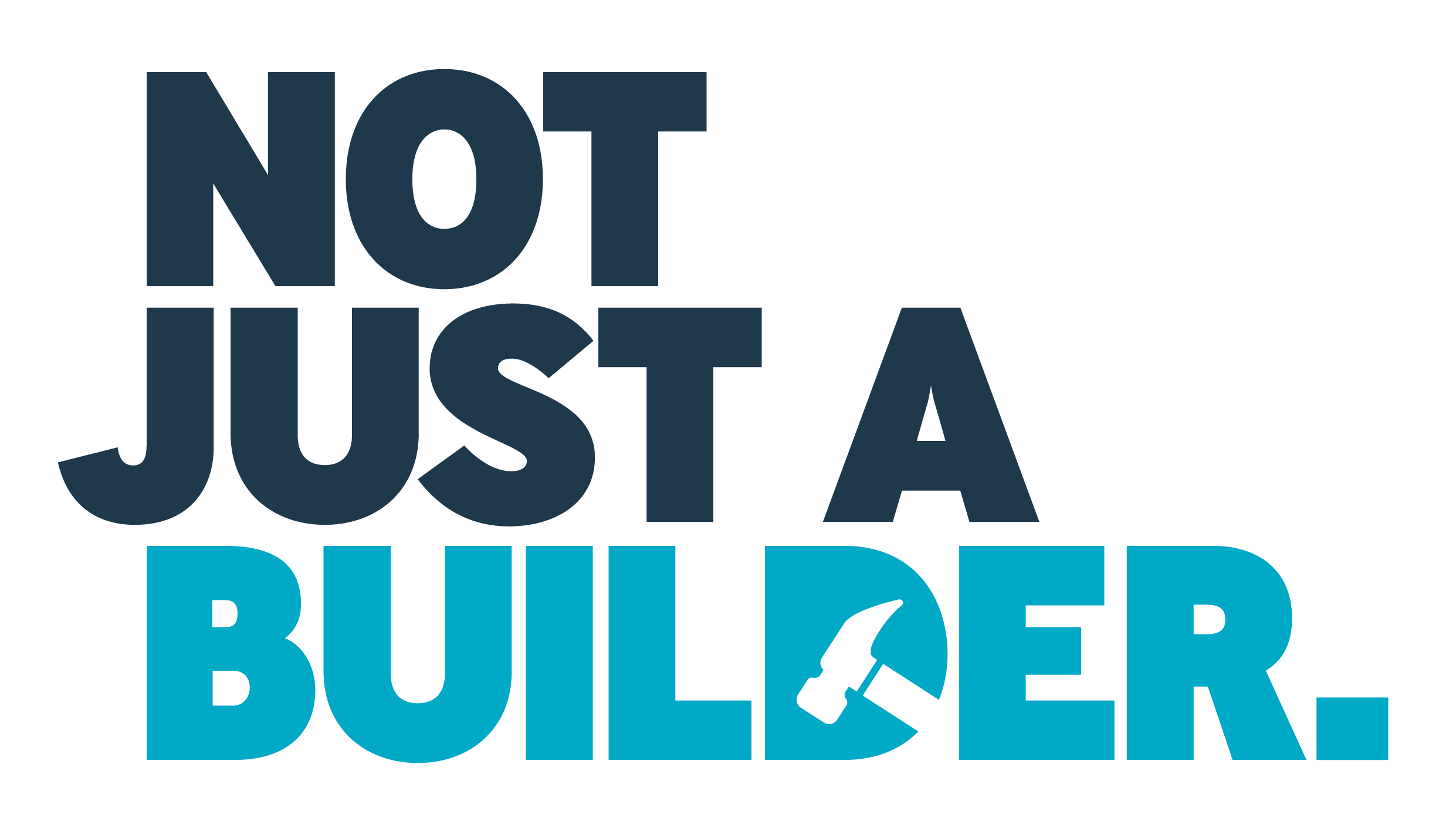 Not quite ready for the Established program?
Our Not Just A Builder program is a group training program which guides builders through relevant education, strategic thinking, systems and tools to help them become savvier at business management.
As much as we love one-on-one sessions with our clients, sometimes a group session is more fitting. The Not Just A Builder group training runs regularly, so check out our events page or contact us to plan a group session for you.