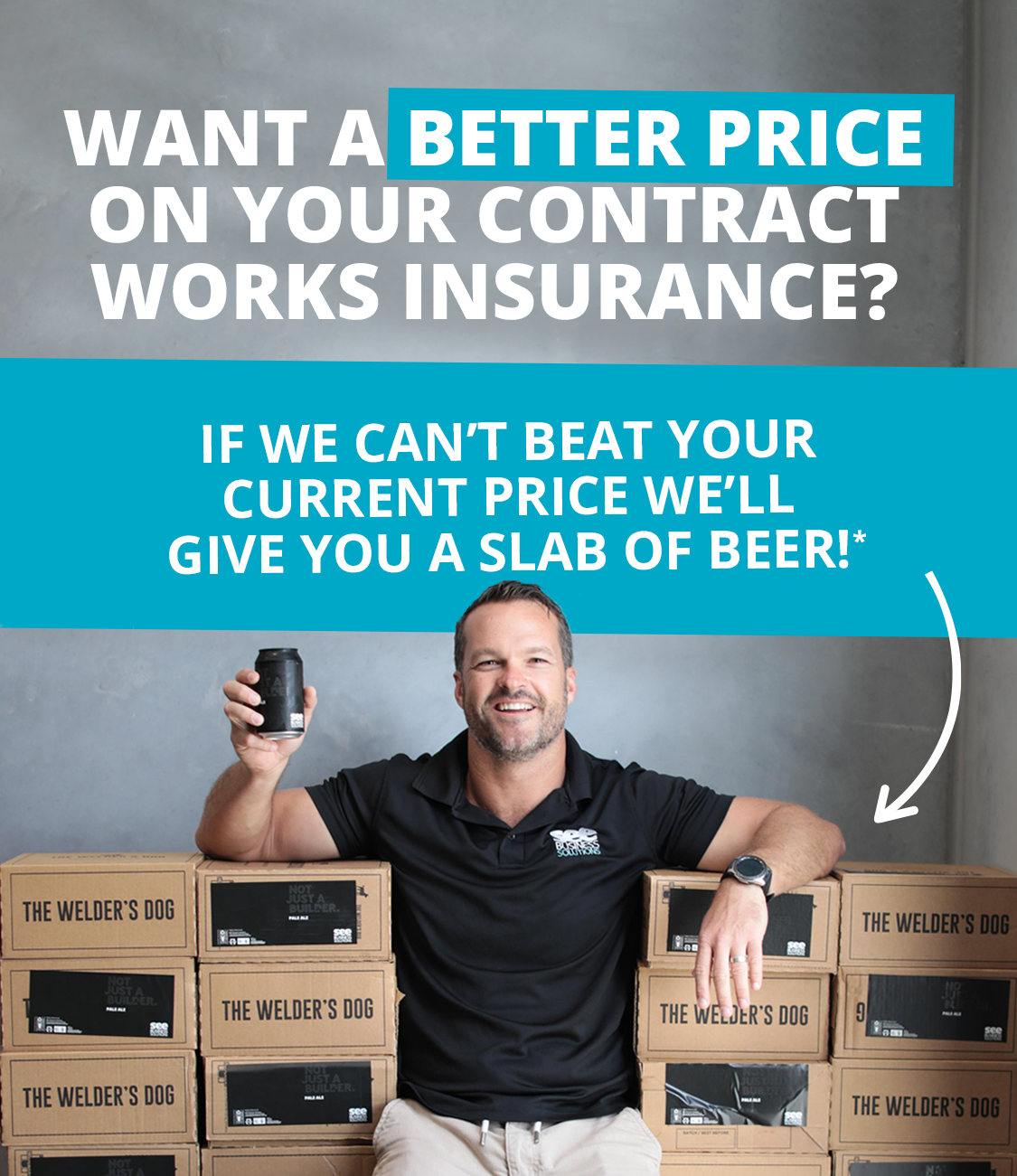 * Offer is for ONE slab of beer only (30 cans). The slab of beer can ONLY be received if; SEE Business Solutions is UNABLE to beat a quoted insurance price from a competing insurer (an offical quote or invoice must be presented); and the client PROCEEDS with the SEE Business Solutions quote. 
The slab of beer must either be collected from our office in Gateshead NSW, or can be delivered to an Australian address at client's own cost.
Get a Cheaper Quote for your Contract Works Insurance
Just fill out this form and one of our team will be in touch with a cheaper quote.