Government Grant of $25,000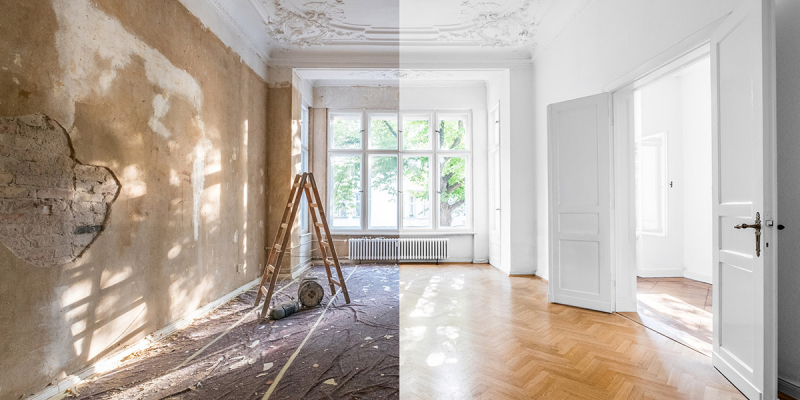 $25,000 available to people who meet the criteria for new builds and renovations between $150,000 and $750,000.
Why the Government Grant? 
The program is designed to stimulate the construction industry and contribute to the economic recovery post COVID. The period set for grant availability is limited so it is important to promote this opportunity to your clients now!
Not only will this be a welcome stimulus for our industry, but a solid opportunity for you to convert existing prospects in your pipeline.
How does it work?
Here are the major points within the grant:
The grant is effective June 4th (now) and runs through to December 31st
A contract must be signed during this period and construction must commence within 3 months of contract signing
The project must be for your client's home (not an investment)
It is for projects with a contract between $150,000 and $750,000
The home value must not exceed $1.5 million before the project commences or they do not qualify
Your client's personal income must be individually less than $125,000 or a combined income of $200,000
Sheds, yurts, granny flats, pools, tennis courts and any other structure not attached to the home will not be eligible
For further details on how the grant will be administered or for detailed examples of qualification please check out the link to HomeBuilder Grant on the government website:
https://treasury.gov.au/coronavirus/homebuilder
I hope this helps in your early analysis of the government grant and how it can be promoted to assist your clients and get some projects happening sooner for your business.
TO OUR SEE MEMBERS:
WE WILL BE CREATING A DESIGNED DOCUMENT FOR YOU TO SEND TO ALL YOUR CLIENTS TO ASSIST IN PROMOTING THE GOVERNMENT GRANT.
Contact me if you have any questions.
Reach out any time,
Jay Bolton