Changes to the Home Warranty Scheme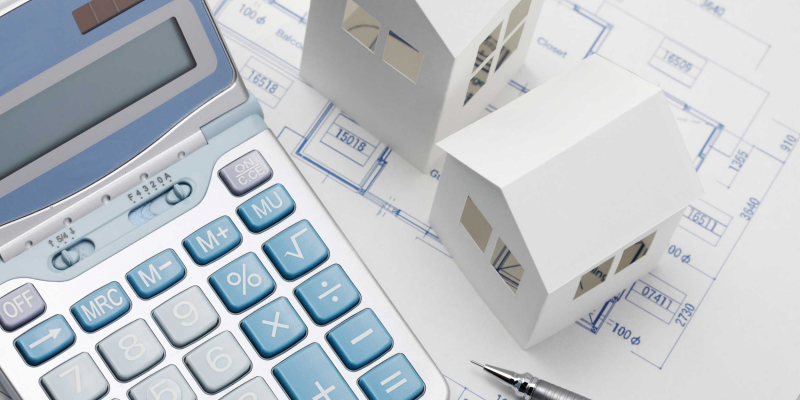 The unknown position of the Home Warranty scheme over the last few months has now become clearer with the recent announcement by icare HBCF of changes taking effect in NSW in October 2017.
The changes consist of the reduction in brokers to only twenty four approved distributors. The process in applying to become one of the approved brokers has been a thorough one and as an experienced provider of Home Warranty services within the industry we are excited to see SHC Insurance Brokers who we work in conjunction with accepted as one of the approved brokers. Our aim is to provide the highest level of support and outcomes for our builders within the Home Warranty space and this allows us to continue to do so.
What you need to know:
All builders must appoint an icare HBCF approved distributor to continue accessing Home Warranty Insurance in NSW from October 2017
The second tier of icare HBCF premium increases will take effect from 2 October 2017 (click here for the premiums)
icare HBCF have confirmed that there will be no grace provided to the new premiums after 2 October 2017
Applications submitted after 5pm on 29 September 2017 will have the new pricing increases applied
icare HBCF have recently updated the Home Warranty application forms
How does this affect you?
Clients of non-appointed distributors will need to appoint a distributor by 29 September 2017 to avoid any delays in the issuing of Home Warranty insurance certificates and services
 Click this link to view appointed brokers to see if your current insurance provider has been appointed and if not please contact SEE Business Solutions to assist you in your steps moving forward
Why work with SEE Business Solutions for your Home Warranty?
We are the only specialised provider in Newcastle and the Central Coast
SEE Business Solutions helps you collate, advise, write and lodge your Home Warranty
Lodge everything through an easy online portal for simple and quick outcomes
SEE Business Solutions has created the ultimate Home Warranty review and lodgement process where everything can be obtained within 2 minutes ready for submission – check out the SEE Accelerator here
Know the right people, process and calculation to get the desired Home Warranty outcome for your business
Save yourself time, accounting costs, stress and a negative outcome, and let SEE handle it all for you
Here is a quick look at why we are being sought after by many builders across New South Wales to assist with their ongoing Home Warranty Management: view the SEE Home Warranty Video.
Not sure what to do after all this?
Contact Jay directly on 0490 074 696 or via email jbolton@seebusinesssolutions.com.au and he will walk you through the best process.